Top Tips for Researchers to Energise, Reset and Restore
Posted on: 25 June 2021 by Alys Kay (Length: 1057 words - Read time: 4 minutes) in Blog posts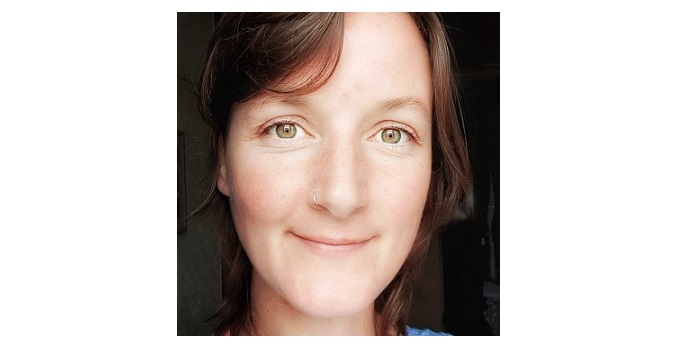 During times of change, it can be hard to stay calm, react wisely and protect our wellbeing.
Editor's note: Ahead of Wellbeing Week 5-9 July 2021, we will be publishing a series of blog posts that reflect some of the sessions that will be on offer for researchers. In this post, we hear from Alys Kay about strategies to protect and promote good mental health and thrive in uncertain times.
By protecting and promoting good mental health for yourself, you can still flourish in challenging circumstances. The tips below are simple, yet practical tips to protect and promote good mental health and thrive in uncertain times.
Charging up activities
Planning Healthy Meals in Advance
Bridget Benelam, senior nutrition scientist at the British Nutrition Foundation:
"It's easy to run out of inspiration for what to prepare when you're having all your meals at home. Try planning out a few meals so you know what you need and don't have to face the 'what's for dinner' dilemma every night."
Planning meals in advance can also help reduce your impact on the environment by reducing food waste.
Health eating and meal planning resources:
Developing a Regular Exercise Routine
"Walking is man's best medicine." - Hippocrates
Exercise reduces the overall activation of your amygdala and sympathetic nervous system – the parts of your brain and body that generate your stress response.
The NHS recommends that all adults between 19 and 64 do:
It's important to find something that you enjoy when it comes to building an exercise habit. Now more people than ever are interested in fitness, you have endless options. These include 'bedroom fitness' resources and tools that make it easy to keep moving indoors.
Here are some ideas:
Don't forget: Motivation follows action!
Practice Sleep Hygiene
Good sleep hygiene practices include:
In addition, if you're taking too long to fall asleep, you should consider evaluating your sleep routine and revising your bedtime habits. Just a few simple changes can make a lot of different.
Online Activities that help you Socialise
Researcher Wellbeing Week 2021 takes place 5–9 July. For more information, visit: https://www.liverpool.ac.uk/researcher/uol-rsa/
About the author
Alys is a coach, and facilitator with over 10 years of experience in HE. Using a people-centered approach to problem solving she has helped hundreds of individuals, groups and organisations meet their goals and better serve their stakeholders. In the community she is a facilitator of participatory art processes, building relationships and facilitating activity and discussion that support personal development and mental wellbeing through art.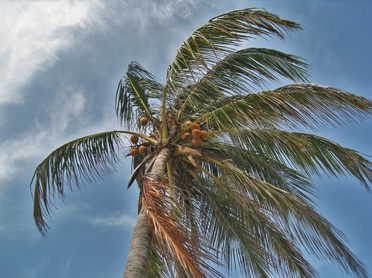 It isn't about always being fine, it's about recognising when we are not, and learning skills to increase your ability to adapt to and manage failure, challenge and obstacles.
Notifications
To set up an RSS feed for more Researcher blog posts, please copy and paste the below link into your RSS subscriptions area:
https://www.liverpool.ac.uk/researcher/blog/RSS/index.xml
If you have not set up an RSS feed before, please follow the instructions in this RSS Feed Setup Guide.
---