Academia and industry: Worlds apart?
Posted on: 9 September 2021 by Tom Froggatt (Length: 330 words - Read time: 1 minute, 37 seconds) in Blog posts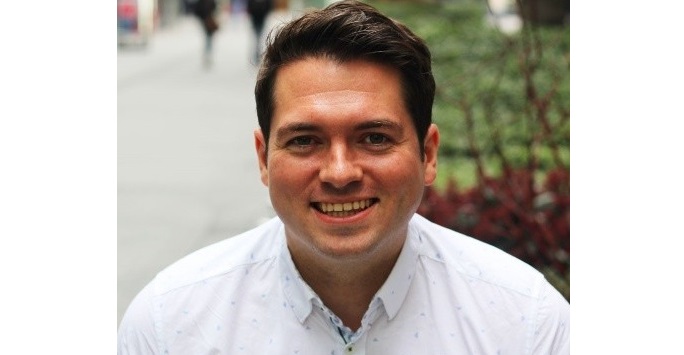 In most sectors, academia and industry are crucial partners.
Editor's note: Ahead of the National Postdoc Conference 2021 on 24 September we will be publishing a series of blog posts that reflect some of the sessions that will be on offer for researchers. In this post we hear from Tom Froggatt how understanding the key differences between academia and industry can help guide career decisions.
Companies make technological breakthroughs on the back of fundamental research conducted in academic institutes, and those institutes look to businesses to take their work to the end user.
The two can feel worlds apart, but links are growing stronger. Every year, we see more industry-academia collaborations and more people transitioning across the divide – the University of Oxford-AstraZeneca covid vaccine is the most high profile recent example of this shift.
While the work itself is often similar, differences remain. It's important to understand these if you're thinking of making the move.
Firstly, there are differences in objective. Academics are focused on the pursuit of knowledge, while industry researchers are driven by the application of that knowledge.
As a result, industry researchers are more focused on outcomes and delivery of milestones. If your findings don't advance the program you're working on, they're unlikely to be pursued.
Secondly, driven by the pursuit of milestones, working in a company means that everyone is trying to achieve the same objectives, which can lead to real multiplying effects when bringing together multi-disciplinary teams.
This isn't to say that collaboration doesn't exist in academia, but the momentum that can be built when every individual is focused on the same mission is exciting and productive.
It's important too to consider the different measures of success. Academics judge achievement through publications and citation count, while companies focus on sales, revenue and profit. The people within those companies progress through job title, level of responsibility and influence, but may lose the opportunity to publish regularly.
Finally, personal and professional development in academic environments typically means increasing your depth of knowledge in your field, while broadening your understanding in a range of disciplines often drives success in industry.
Both academia and industry play a vital role in most sectors – some people are, however, more suited to one than the other. Understanding the differences can help you to see where you'd best fit.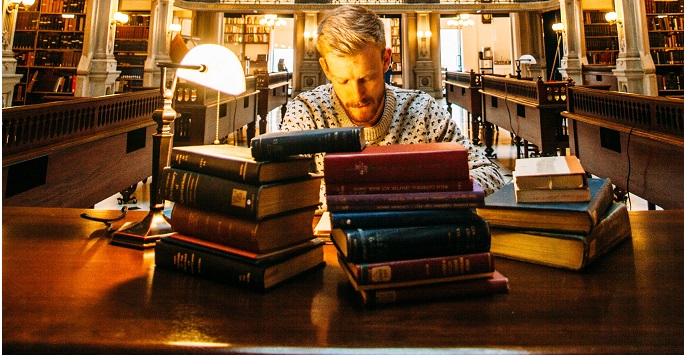 About the author
Tom Froggatt is the founder and Managing Director of Singular Talent, a specialist Biotech recruitment company helping businesses of all shapes and sizes attract, engage and secure scientific talent.
He's also the host of Careers in Discovery, a podcast in which leaders in the Biotech sector share their career wisdom and the things they've learned in their journeys so far.
Notifications
To set up an RSS feed for more Researcher blog posts, please copy and paste the below link into your RSS subscriptions area:
https://www.liverpool.ac.uk/researcher/blog/RSS/index.xml
If you have not set up an RSS feed before, please follow the instructions in this RSS Feed Setup Guide.
---