Making Sense of TTIP? Trade, Competition, Regulation, Human Rights & Democracy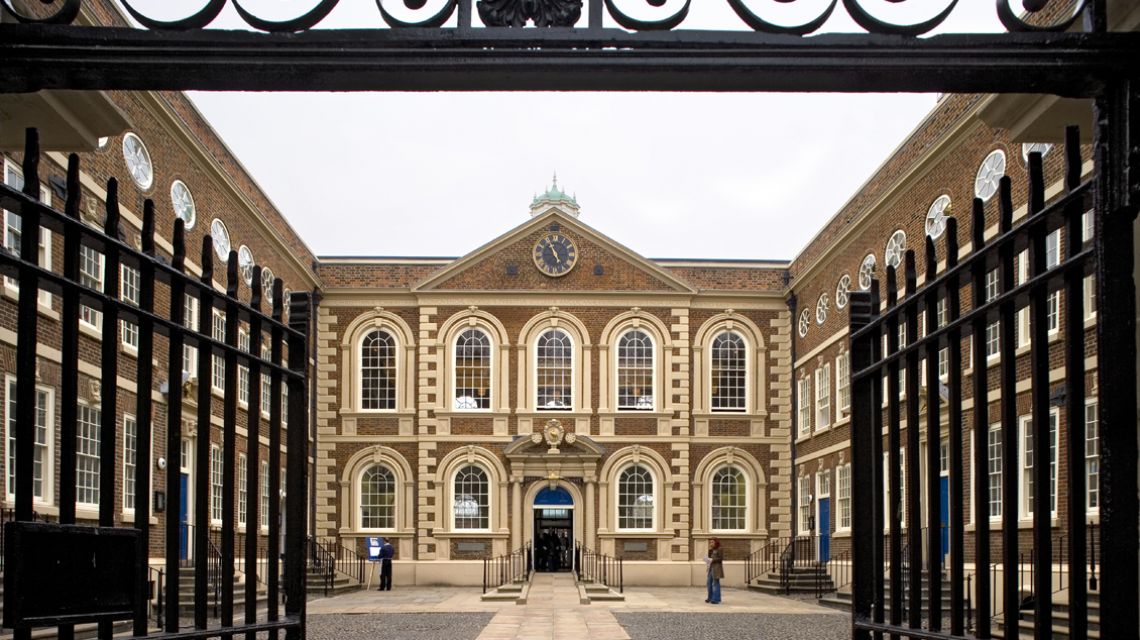 Liverpool Law School's Economic Governance and International Law and Human Rights Units invite you to a one day conference to discuss the Transatlantic Trade and Investment Partnership (TTIP).

TTIP will potentially affect many public policies, including health and food safety, as well as democracy and state sovereignty. However, because the US government and the European Commission continue to negotiate this agreement in secrecy, there is little informed public debate on TTIP. With this event we aim to discuss some crucial aspects of TTIP closely connected to citizen welfare, including its effects on trade, healthcare, employment rights, gender equality, global justice, state sovereignty and democracy.

The keynote speaker is Fabio de Masi (Member of the European Parliament, Die Linke, European United Left/Nordic Green Left). Other speakers include John Hillary (War on Want), Rob Howse (NYU), Nick Dearden (Global Justice Now), Gabriel Siles-Brugge (Manchester University), Ntina Tzouvala (Durham University), Korina Raptopoulou (University of London), Paul O'Connell (SOAS), Keith Ewing (King's College London).

This event will take place in Bluecoat Chambers in Liverpool City Centre on 10 June 2016. Participation is free but registration is required.

Also check out the facebook page.