Classics and Ancient History
We have been an international centre for Classics and Ancient History since 1881.
Today our research and teaching not only explore the Greek and Roman worlds but reach out to discover the history, society and culture of Egypt, Persia and the Near East.
All students have the chance to study Ancient Greek and Latin.
Undergraduate courses
Modules
From Greek myths to politics, warfare and society in the Greek world, find out about our Classics and Ancient History modules.
Masters degrees
Postgraduate research opportunities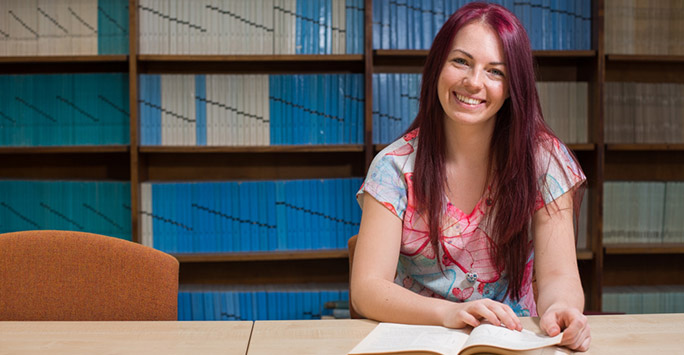 PhD hub
Find a supervisor
We offer you the opportunity to engage in research-led teaching including the study of ancient civilisations and languages in an academically inspiring environment.
Recent PhD topics
We have a thriving postgraduate community where Masters and PhD students can research within a wide range of specialised fields.