Lord Reed delivers the Annual Law School and Alumni Association Lecture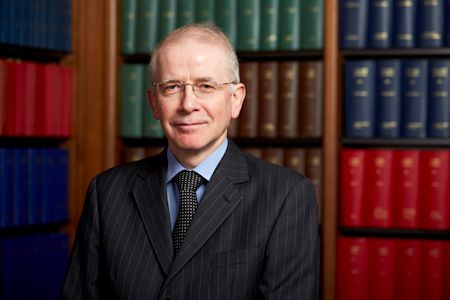 On Friday 2nd November the Law School were privilaged to have Lord Reed, Justice of the Supreme Court, deliver the the Annual Law School and Alumni Association Lecture.
The lecture entitled 'Judges and their Travels' took place on the University campus at the Foresight Centre and was very well attended by Alumni, Staff and current students alike. A reception followed the lecture, with opportunnities for attendees to meet Lord Reid and network with members of the Law Alumni Association.
Lord Reed is one of the two Scottish Justices of The Supreme Court. After studying law at the University of Edinburgh and the University of Oxford, he was admitted to the Faculty of Advocates in 1983, where he undertook a wide range of civil work. He served as a senior judge in Scotland for 13 years, being appointed to the Outer House of the Court of Session in 1998 and promoted to the Inner House in January 2008. He has sat as an ad hoc judge of the European Court of Human Rights.
Below are some photographs from the reception.