Professor Michael Dougan to speak at Public Lecture on UK's Membership of the EU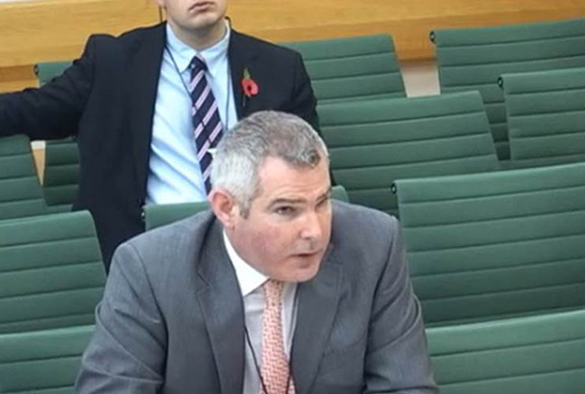 Professor Michael Dougan, Professor of European Law and Jean Monnet Chair in EU Law, will speak in favour of remaining in the EU at a public lecture hosted by Liverpool Anglican Cathedral on Sunday 17th April. A Q&A session follows the lecture which starts at 7.00pm and everybody is welcome to attend.
The Cathedral plays host to the debates on this subject, one in support of remaining and one in support of leaving. The first was held on Friday 1st April when keynote speaker Frank Field MP spoke in support of our exit. You can listen to the debate here
Update: you will find Professor Dougan's speeach in two parts: part one and part two.