We are open for applications for funded International Visiting Fellowships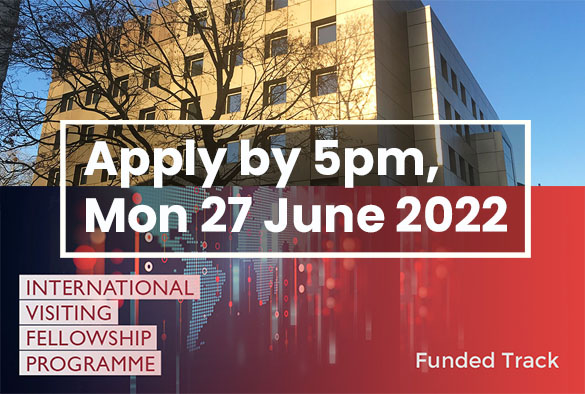 As part of its commitment to nurturing international research partnerships, the School of Law and Social Justice is inviting applications for incoming International Visiting Research Fellowships. The scheme aims to attract academics from outside of the UK to develop or extend collaborations with existing staff and/or research clusters within the School. In line with our Internationalisation Strategy, we are particularly interested in establishing and enhancing sustainable and inclusive collaborations with academics in the global south.
Each Fellow will receive:
> Funding that may be used for travel, accommodation or subsistence. Funding will not be expected to exceed £2,500, but applications for enhanced support (up to a maximum of £5,000) will be available for collaborators from institutions and regions with more limited research resources (the final sum awarded will be at the discretion of the School)
> Full access to the University of Liverpool Library services and all other University services, including the sports facilities.
> Dedicated researcher office space within the School of Law and Social Justice building (subject to availability) and the Sydney Jones Library. Both are located on the south side of the University campus and only a short distance (10 minutes' walk) from Liverpool city centre.
> An opportunity to participate in all of the research activities of the School, including those of the clusters relevant to your research.
Stays are for a minimum of 2 weeks.
The deadline for applying is 5pm (British Summer Time), Monday 27 June 2022.


Find out more
Visit the International Visiting Research Fellowship webpage for more information and to download a guidance document and application form.