Liverpool Law Clinic assisting client left destitute after the Home Office lost her passport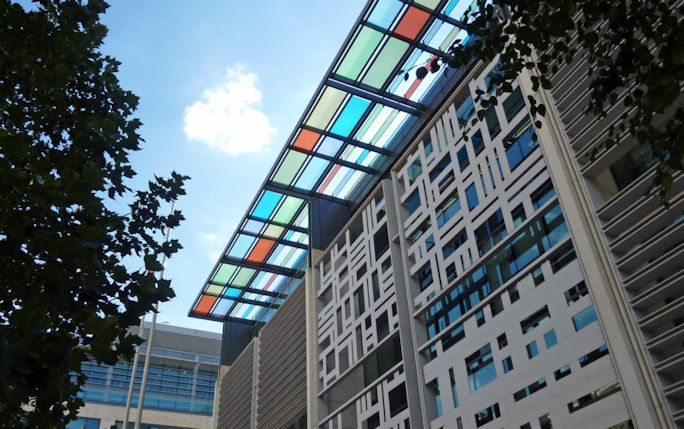 Jo Bezzano, Solicitor with , is assisting a client who was left destitute after the Home Office lost her passport in a case that was featured in the Guardian last week.
Law students can be involved in cases like this one through modules and volunteer projects in the Law Clinic. The students get a chance to see how law impacts on people's lives. They learn that the law is not just a set of rules, cases in a textbook or clever argument but that it has real consequences for real people. Because of the areas of work we do in the Law Clinic, students are often involved in cases where there has been serious injustice. We hope that, through their casework, our students learn more about law, society and the political climate. We know that their involvement with the Law Clinic inspires some students to work in areas relating to social justice. Whatever they decide to do after university, we hope that the Law Clinic is a formative experience for all of our students.
As well as gaining an understanding of the law in practice, Clinic students learn important skills such as drafting, case management, analysis of evidence and client interviewing. These skills will help them whether they chose a career in law or in another area.
We provide free legal help to people who, because of cuts to legal aid, would be unable to get it elsewhere. There is real satisfaction in helping a client to resolve their immigration situation. It takes time, tenacity and sometimes belligerence, but when one of our clients gets "leave to remain" in the UK it can be a life transformed. It is a privilege for us and our students to do this work.