Archaeology, Classics and Egyptology appoints three new chairs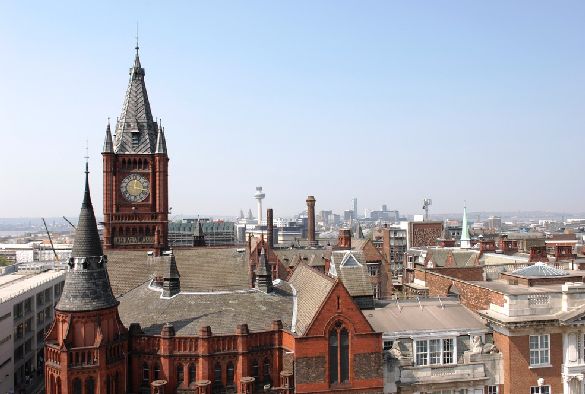 Congratulations to Prof. Chris Tuplin, our new Gladstone Chair of Greek, Prof. Bruce Gibson, our new Chair of Latin, and Prof. Doug Baird, our new Garstang Chair of Archaeology.
‌‌Prof Chris Tuplin – Gladstone Chair of Greek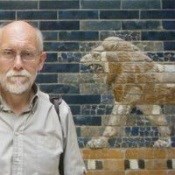 ‌Professor Tuplin has published two books and five conference volumes, and is the author of some 100 research papers and other academic publications. Despite occasional forays into Roman matters (including mediaeval saints' lives), ancient science and Black Sea studies, the main focus of his work lies in classical Greece and Achaemenid Persia, and the topics on which he has written include: literary and historical and historiographical issues in Xenophon's Hellenica, Anabasis and Cyropaedia; classical Greek political and military history; the reality and perception of Media and "medism"; the civil administration and military structures of the Persian Empire; the Persian Great King's grands projets, coins, inscriptions, misrepresentations, justice, nomadic habits, religious and military ideology and head-gear; the Hellenistic legacy of the Achaemenids; the historians Ctesias and Berossus; Babylonian astronomical diaries; the orator Demosthenes; Delos in classical Athenian imperialism; slavery; and racism.
A current major project is Arshama and Egypt: The Bodleian Letters in Context, a multi-author volume (co-edited with John Ma) which present texts associated with a fifth century BC satrap of Egypt, together with full commentary and a large number of associated thematic studies. This represents the outcome of a 2010-2011 AHRC-funded and Oxford-based project: Communication, Language and Power in the Achaemenid Empire – The Correspondence of the Satrap Arsham. The next major project (based on work that goes back twenty years) is a commentary on Xenophon's Anabasis.
Prof Bruce Gibson – Chair of Latin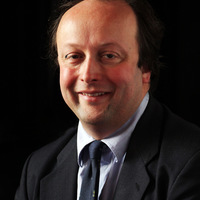 ‌‌Bruce Gibson's principal research is concerned with the literature of the Roman empire, with significant connections with various aspects of Roman history and culture. His current major research undertaking is a commentary on the Panegyricus of Pliny the Younger, which forms part of an international research project on Latin panegyric which he co-leads with Dr Roger Rees of St Andrews University.
His work also engages with the transmission of Latin texts in manuscripts and with Renaissance scholarship. His edition and commentary on Statius, Silvae 5 was published by Oxford University Press in 2006, and he has also co-edited volumes on Pliny the Younger in Late Antiquity with Roger Rees (Arethusa special issue, 2013) and on Polybius and his World with Thomas Harrison (Oxford University Press, 2013). In the wider sphere of Latin literature he has published on authors which include Catullus, Horace, Ovid, Pliny, Silius Italicus, Tacitus, and Apuleius. He also has ongoing research interests in Greek literature and in the Classical Tradition.
Prof Doug Baird – Garstang Chair of Archaeology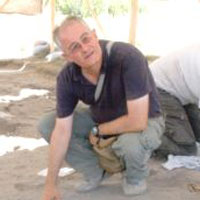 Professor Baird graduated with an MA and PhD in Archaeology. He completed his PhD on the Neolithic of the desert zones of the Levant in 1992. Between 1982 and 1987 he carried out excavations, field survey and research on chipped stone and ceramics in the Middle East, in Jordan, Iraq and Cyprus. He has directed three major archaeological field projects, 1) the Tell esh Shuna project, in Jordan dealing with the Chalcolithic and Early Bronze Age of the southern Levant; 2) the Konya Plain Survey in Turkey dealing with the long-term settlement history of central Anatolia, 10,000 BC- 1750 AD; 3) the Pınarbaşı and Boncuklu projects in Turkey dealing with the appearance of the first sedentary and agricultural societies.
His principal research interests include 1) the development and nature of the world's earliest sedentary, farming and pastoral communities which appeared in the Near East between 20,000 and 6000 BC. 2) The development of the earliest complex, urban and state societies which appeared between 8000 and 2000 BC in the Near East. Research has involved the development of large scale multi-investigator field projects to address specific issues in the emergence and character of these societies (projects listed under personal statement). In addition his research has involved study of ancient ceramics and chipped stone to gain insights into past human behaviour.