Your Wellbeing: Top Tips
Posted on: 10 May 2022 by Lynsey Shale in 2022 posts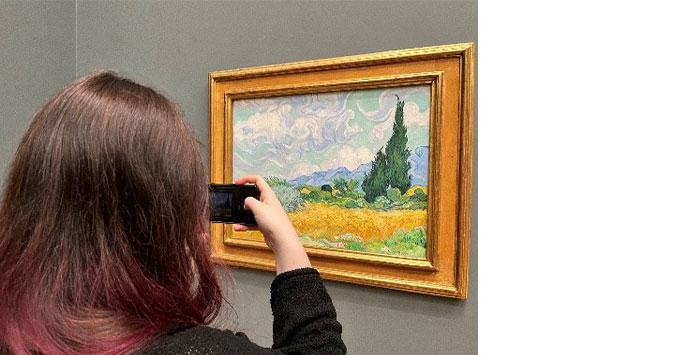 Being at university is often a really stressful time, even when you don't have exams or deadlines coming up. The change in routines and environment can feel very difficult and it is easy to feel like you're in a sink or swim situation. I know that when I first came to university, I thought I would have to change everything about my routine and hobbies. That was not good for my wellbeing, so here are some of my tips from my experiences that I hope will help some of you.
Keeping up your hobbies
When I first came to uni, I stopped doing the activities I loved. It was a huge mistake for me and made me really sad. I started to schedule a session into my week to make sure that I knew I would be ice skating and I make sure I find time to go to the cinema, a concert or a gallery around once a month so I can do something I love with no pressure on myself. Try to find a way to keep up doing the things you love. Scheduling time for you one day or a few days a week to keep up your hobbies – or even to try a new one – is crucial to your well-being. See what the Guild societies have to offer. You may be able to find exactly what you're looking for on your doorstep.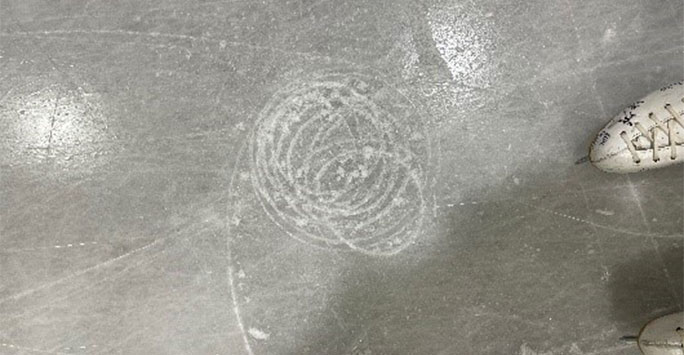 Celebrating those little wins
Even little things can be an achievement. It can be great for your well-being if you can draw a positive out of little situations! For me, this is something like getting a spin centred on the ice when I go skating – like this one, which I was so proud of that I took a photo of it. You don't even need to physically reward yourself with something, just acknowledge that you've achieved something important to you. Log it somewhere, take a photo, share it with your friends!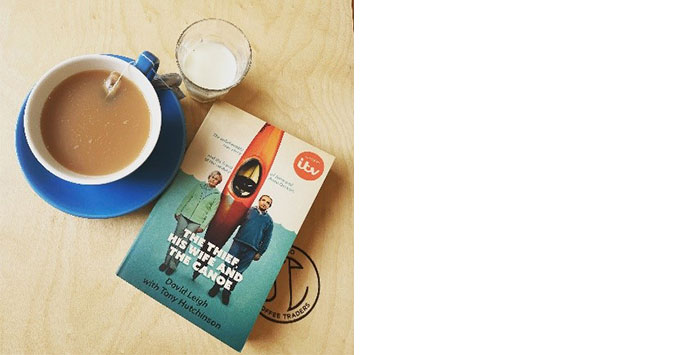 Take time and do things for yourself
Self-care can be achieved in a really subtle way. Taking 15 minutes a day to have a coffee and read a chapter of a (non-academic) book is one of my favourite things to do to decompress. Use the summer holiday to relax so that you're mentally and physically ready for the next academic year. Some people prefer doing crafts – why not take 15 minutes to crochet something or take some time to draw? While a full evening of self-care may be really fun, it will be the little things that stack up and make you feel better over the long term. Little and often is one of the best tips I have for making sure you can look after yourself.
---