Five things to do in Merseyside for anyone interested in Archaeology, Classics and Egyptology this summer
Posted on: 7 June 2018 in 2018 posts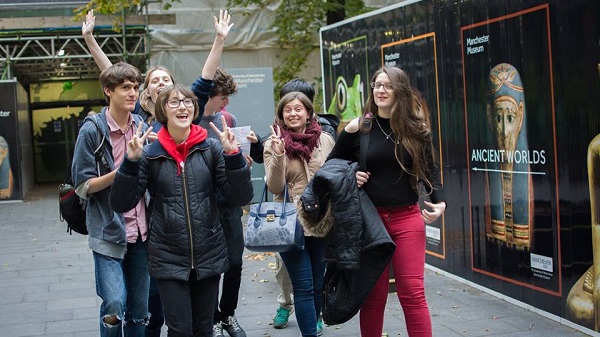 With summer now upon us, you might be looking for things to do in Merseyside before the start of the new term (trust us, this will come around very quickly!). While teaching may be over until September, there's still plenty of things to do and see in the area that relate to Archaeology, Classics and Egyptology: from Neolithic monuments to Egyptian treasures…
---
Calderstones Park
A quick journey on the 86 bus from Liverpool city centre will take you to Calderstones Park, home of six monuments which serve as the remains of a Neolithic burial chamber. The stones, which predate the pyramids, feature ancient carvings that are still clearly visible and are suggestive of their significance in the society they were once based. A major project to conserve the stones in new housing will shortly get underway, protecting the stones for future generations.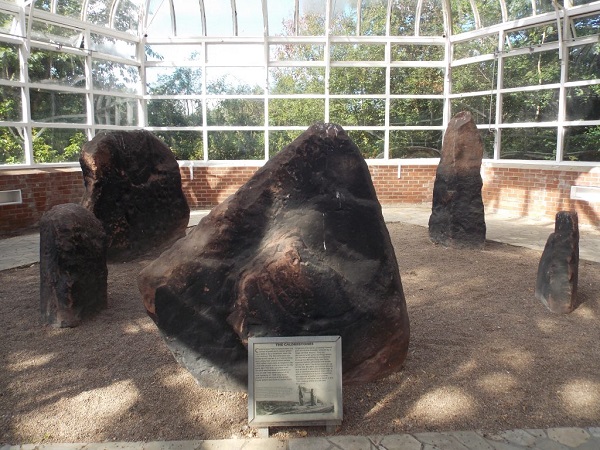 Image: The Reader
The Atkinson
Located in Southport, The Atkinson's museum has a significant collection of Ancient Egyptian artefacts, including figures, religious items and tools dated as far back as c1850BC. The collection is split into four part (rituals, everyday life, beauty and communication) with an impressive host of objects centred upon each theme.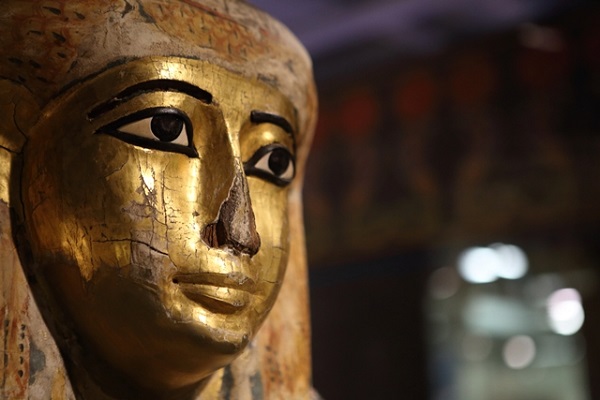 Image: The Atkinson
World Museum collections
With over 1.7 million artefacts and specimens including pieces from Ancient Greece, Egypt, Cyprus and Roman eras, the World Museum's collections are very much deserving of their international recognition. Highlights include the 'Ramesses Girdle', an Ancient Greek military helmet, and the largest collection of classical Roman sculptures outside of the British Museum in London.

Image: World Museum Collection
Merseyside Archaeological Society
Established in the 1970s, The Merseyside Archaeological Society runs conferences, fieldtrips and lectures throughout the year for their 100+ members. They also have a Facebook and Twitter page, where they frequently post about upcoming events and objects of interest in and around Merseyside. Why not join today?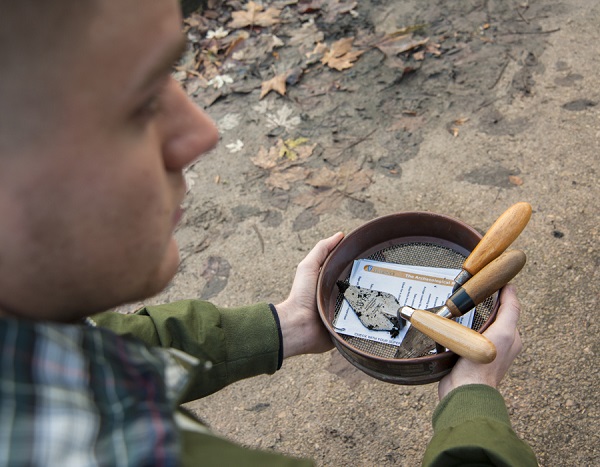 Garstang Museum of Archaeology
How could we not include our very own Garstang Museum of Archaeology in this list? The collection includes objects from John Garstang's excavations in Egypt, Sudan and the Near East, and includes the Garstang Mummy, ornate sarcophagi, ancient jewellery and much more. The museum is open Wednesdays and Thursdays from 10am – 4pm.
Discover more
Study Archaeology, Classics or Egyptology at the University of Liverpool
---