Funding Success: Hearth and Home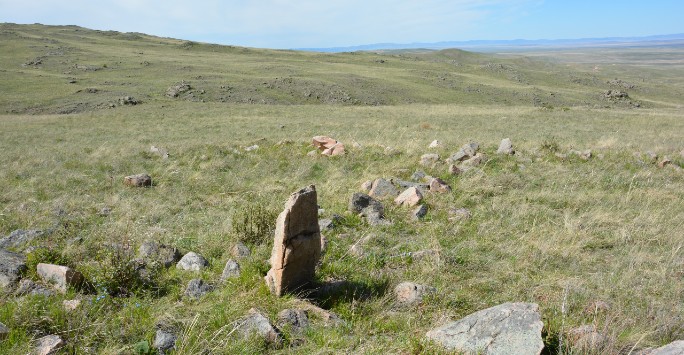 The department has secured £151k funding from the Gerda Henkel Foundation to undertake a new programme of research into changes in domestic architecture, and landscape use among the pastoralist societies of the Early Iron Age in the Southern Siberian Steppe. The project— Hearth and Home — explores the lives and living spaces of ordinary herding families and local patterns of continuity and change across the first millennium BC as nomadic societies began to play an ever more dramatic role on the global stage. The core project team, based at the University of Liverpool, the Khakassian Research Institute for Language Literature and History in Abakan (Russian Federation) and the University of Bonn (Germany) will combine excavation and survey with laboratory science and historical ethnography to challenge perceptions of pastoralist lifestyles, to explore the emergence of distributed power in herding societies, and to work with local researchers, museums and community groups to encourage people to value the fragile remains of peoples' daily lives in archaeological landscapes dominated by the monumental barrows of a prehistoric elite.

Petroglyphs from Boyarskaya (Republic of Khakassia)
Leading the grant from the University of Liverpool will be Dr Peter Hommel, along with Dr Rebecca O'Sullivan (University of Bonn) and Dr Yury Esin (KhRILLH (Khakassian Research Institute for Language Literature and History), Abakan). The project will also include two full-time postdoctoral staff members Dr Ceren Kabukcu (Liverpool) and Dr Olga Kovaleva (Abakan).