CLAH Seminars: Aspects of Reception
Posted on: 13 May 2019 in 2019 posts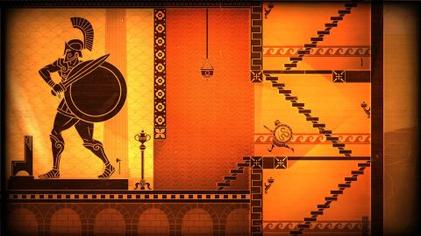 Liverpool's Classics degree has a strong interest in reception – but what is 'reception'? In this blogpost, I review four speakers in the Classics and Ancient History seminars who, in four very different ways, showcase some of the ways 'reception' can be understood.
First, Laura Jansen (Bristol) explored the ways Italo Calvino and Alberto Manguel respond to the classical world: not always in terms of 'presences', but in terms of the 'absence' of classics. So often our histories are fragmented, our sources incomplete: Calvino and Manguel both explore ways of seeing this. Manguel's account of his library at night was used to particularly evocative effect, recalling the way speakers at ancient symposia bring books in conjunction with each other in the practice of quotation.
Juliette Harrisson (Newman) also explored a particular author: Terry Pratchett. It turned out that Liverpool's CLAH scholars are as adept in the philology of Pratchett as they are able classicists, and debate turned on surprisingly detailed recall of the original texts. Juliette spoke about the portrayal of war in Pratchett, drawing on the analysis both of Pratchett's varying contexts and generic experiments, and on his use of classical antiquity.
Emma Bridges (ICS), like Juliette, talked about war: not this time the experience of the combatant, but the domestic experience of spousal reunion on the return of the solder from battle. Emma's study, anchored in Odyssey and tragedy (particularly the Agamemnon), showcased a different style of reception, and excavated new depth from the ancient texts by exploring analogous modern experiences. For example, in Odyssey 23, Odysseus' disguise, which has prevented him being recognised, finally is lifted so that Penelope, his patiently waiting wife, recognises him; modern accounts of the return of soldiers report the experience of feeling that a returning spouse is in disguise. Life imitating art? Or do classical texts reveal a commonality of human experience that echoes across the ages?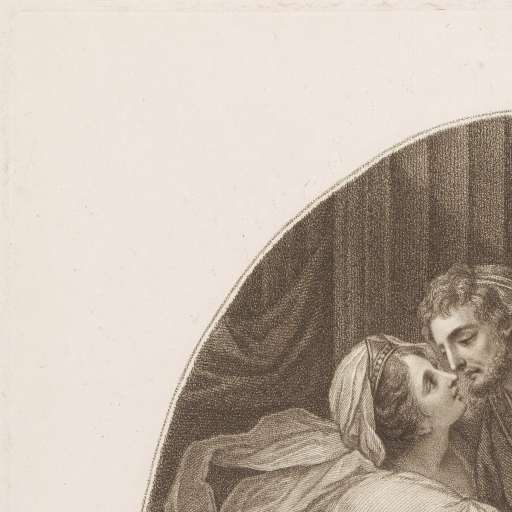 Completing the set, Ross Clare (Liverpool) shared with us the output of his doctoral research about the presence of Classics in computer games. This again elicited a strong response from the audience, some of whom are active gamers. Ross's paper drew on theories of transmediality (the creation of meaning across transfers between media) to argue that game playing is a distinct mode of operation, and therefore a different reception context for classical material.
These four speakers show how the understanding of the ancient world can be enriched, brought to life, and questioned using modern material; but also how the ancient world's concerns, anxieties, and spheres of interest continue to affect our lives today.
---