Studying the past for success in the future: tips and tricks to get the most out of your degree
Posted on: 19 April 2018 by Lucy Timbrell in 2018 posts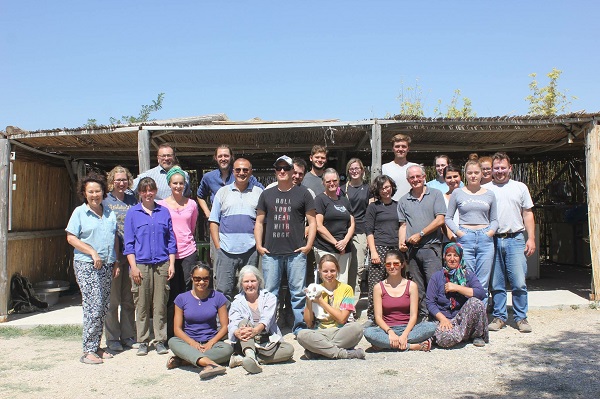 Finishing university is daunting, especially when you're not 100% sure which path you wish to take through life. For this reason, as a third year Evolutionary Anthropology student, I am always looking for new ways to improve my CV and 'stand out from the crowd'. I have found plenty of opportunities through our Department, and so I have compiled some of the most crucial which have dramatically improved my applications.
---
Fieldwork
Employers value hands-on experience as there is a level of learning involved that cannot be taught in class, especially for subjects like archaeology. Even if, like me, your core interests lie in lab work, many interviewers have stressed to me the importance of practical work: fieldwork experience demonstrates a willingness to try new things, to develop new skills, and to step outside of your comfort zone.
My fieldwork involved a four-week excavation at Boncuklu Hoyuk and it was truly a fantastic experience; one which I must admit I did not think I would enjoy. It gave me not only some basic training in archaeological practice, but provided me with the opportunity to demonstrate organisational, team-working, and leadership capability. It was also a great place to network with academics.
The majority of undergraduate degrees have a compulsory field work element to them, however even if yours doesn't, do try and get some practical field-work experience. It is an invaluable opportunity so take it while you have the chance!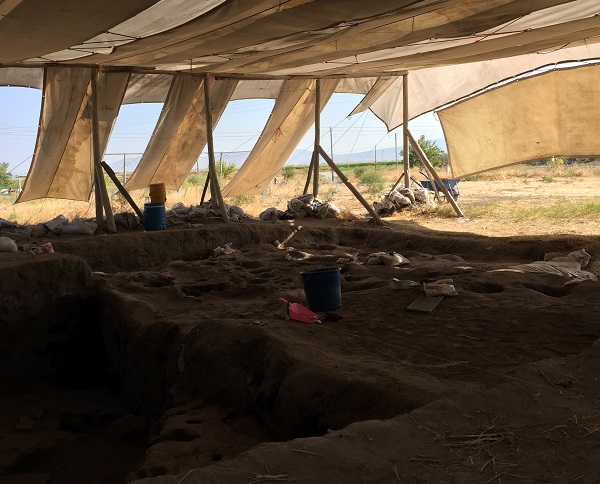 The Garstang Museum
Our very own Garstang Museum houses artefacts from a variety of periods and places. Student volunteers are absolutely central to the museum; some volunteering for just a few hours every week whilst others volunteer for multiple days. There is even an undergraduate module as part the School of Histories, Languages of Cultures (HLAC212) whereby you can do a Garstang Museum internship as part of your degree.
In many interviews, I have been asked about my experience at the Garstang and they have commented on the enthusiasm for the subject that it shows, as the commitment to voluntary work alongside a demanding undergraduate degree is something to be valued in any career.

SACE society
As a member of the Society of Archaeology, Classics and Egyptology (SACE), I have been able to participate in a range of activities which have enhanced my university experience. The events that are put on by the society range from fun pub quizzes, BBQs and Christmas meals, to courses and workshops designed to pad out your CV. For example, I attended an archaeological illustrations course with the society which has fleshed out my applications and has shown to potential employers and universities a keen interest in expanding my knowledge in the subject area.
Better yet, to be a part of the committee of SACE shows commitment to the subject and the development of transferable skills, such as leadership and organisation, which can be useful to applications unrelated to Archaeology, Classics and Egyptology.
The Department of Archaeology, Classics and Egyptology have a vast range of opportunities for undergraduate students; grab them with both hands and make the most of them!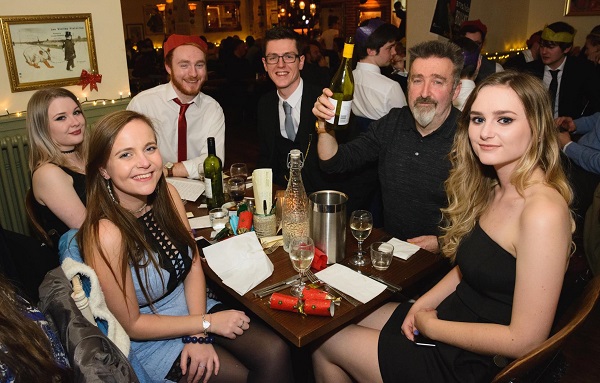 Discover more
Study Archaeology, Classics or Egyptology at the University of Liverpool
---