Student experience - discovering ancient and modern Greece
Posted on: 20 April 2017 by Jake Morley-Stone in 2017 posts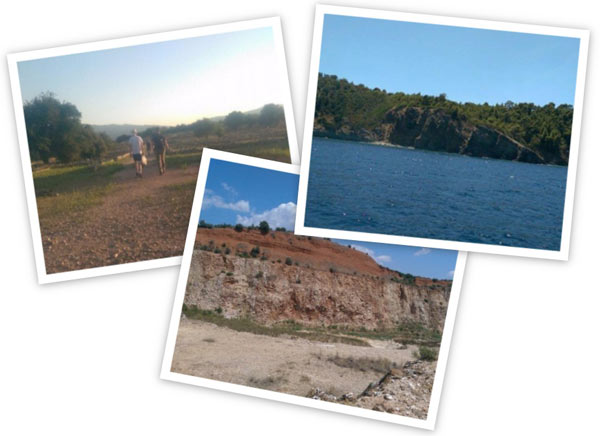 Archaeology student Jake Morley-Stone gives us the lowdown on his research in Greece and how The Chris Mee Mediterranean Travel Award enabled him to make the trip. Find out how this experience has transformed his research on Ancient Greece.
"Last summer I had the opportunity to be a return to work on the Olynthos research project, a five-year excavation at the site of Olynthos in Chalkidiki, Greece. Returning would allow me to further expand the key skills I'd developed during the previous season, as well as gaining new skills and training in supervisory roles.
The main hurdle you often have to overcome, as an archaeology student wanting to do fieldwork, is a financial one. Thanks to the , I was able to fly directly to Greece from Liverpool, eager to start work at the site.
I would describe the first week of my stay as a happy nightmare! I thoroughly enjoyed myself, however, as anyone who has participated in archaeological fieldwork knows, there were many logistics to work out, teams to organise and routines to fall into.
The 5.30am starts were a bit of a shock at first but nothing compares to the sun rising over the conserved area of the site as you walked to the trenches each morning.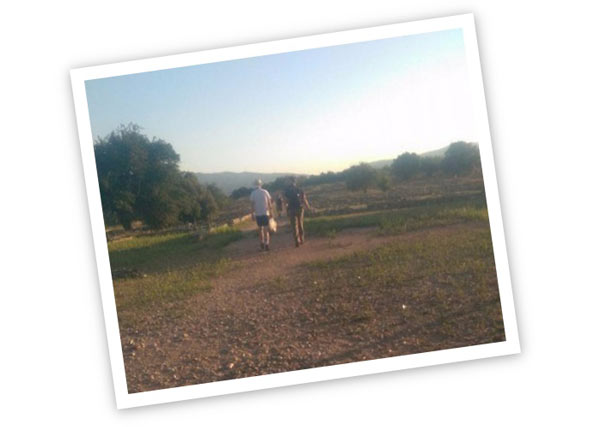 I spent most of my time on site as assistant trench supervisor under Dr David Smith, another Liverpool graduate, who taught me a great deal about work on site and the things to consider beyond the digging, i.e. the paperwork that comes with it! A necessary evil in the pursuit of understanding our past.
I was also asked to be the Tools Quartermaster, where my responsibility was to ensure that each team had the necessary equipment to effectively do their respective jobs.
I was able to learn a great deal about the architecture of Classical period Greek households, as well as industrial practices at that time via a guest talk by material specialist Dr Maria Kostoglou.
It was great to travel around the local area as well, visting several important ancient and modern sites, as well as taking the time to appreciate the Greek countryside.
Highlights from my travels were visting a Macedonian tomb under a field near Nea Potidaea, a Byzantine era tower on the outskirts of Nea Olynthos, taking a boat trip around the beautiful Diaporos Islands and have an evening meal with Mount Olmpus in the background.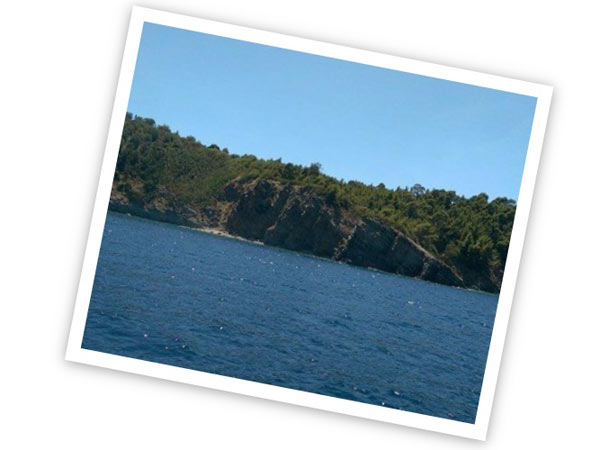 Instead of visting the main tourist destinations the Chris Mee Travel Award meant I was able to undertake a more intimate trip around Greece. I highly recommend anyone who has an interest in Mediterranean archaeology or history to apply for this bursary as it provides a wonderful travelling and learning opportunity!"
Find out more...
---