The School of Veterinary Science, based in the Institute of Infection, Veterinary and Ecological Sciences, has one of the widest-ranging veterinary research programmes in the UK.
In the independent Research Excellence Framework (REF), The University of Liverpool had the top Veterinary School return for 4* overall research in the Agriculture, Veterinary and Food Science unit of assessment. Our research was ranked joint 1st in the UK for world leading research environment and 3rd for world leading research.
The School of Veterinary Science employs over 70 academic staff, across four departments, who undertake a wide range of research activities.
Our work encompasses a diverse but interlinked range of research areas from sustainable food systems, climate change and infectious animal disease and the interaction of human and animal health to veterinary pathology and forensics, farm and companion animal health and welfare. Our patient-based research is also linked to our first opinion practices and two referral hospitals.
Our research is interdisciplinary and translational involving internal collaboration with other University of Liverpool departments including musculoskeletal research (osteoarthritis and tendinopathy) and mammalian behaviour.
We also have extensive external links with other academic institutions and industrial stakeholders. Our funding is continually growing, with income from research councils, industry and leading charitable foundations, as well as from the growing business and knowledge exchange services.
Our research
Our challenges
Research groups
We are based within the internationally renowned Faculty of Health and Life Sciences at the University of Liverpool. This provides us with access to cutting-edge research facilities and opportunities to collaborate with researchers in a variety of disciplines. For more details about research groups within the school, please visit our departmental pages below.
Our departments
Our institutes
Case studies
https://www.liverpool.ac.uk/research/research-themes/infectious-diseases/one-health/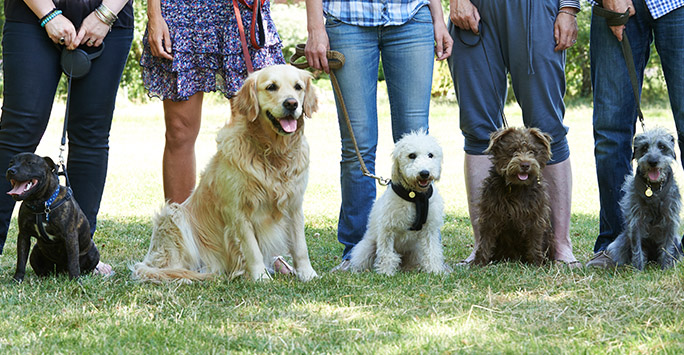 One Health approaches to antimicrobial resistance
The University of Liverpool is taking a 'One Health' approach, encompassing human, animal and environmental impact.
https://www.liverpool.ac.uk/ref/our-impact/equine-laminitis/
Equine laminitis - changing veterinary practice
A team of researchers have proved the importance of the endocrine disorders that cause laminitis, which has had a major impact on the equine pharmaceutical industry, informing laminitis awareness initiatives.
https://www.liverpool.ac.uk/health-and-life-sciences/research/impact/pet-obesity/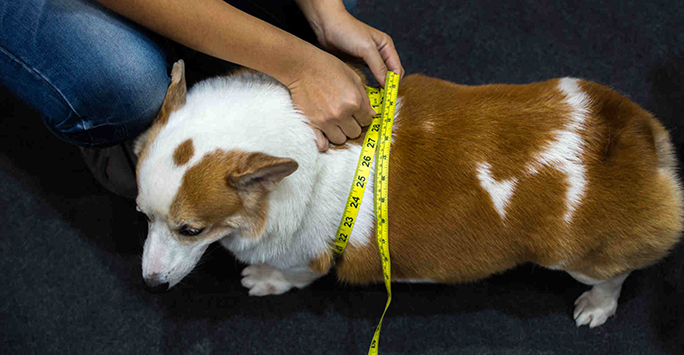 Improving recognition, management and prevention of obesity in dogs and cats
The University of Liverpool have developed novel therapeutic weight loss diets accompanied by evidence-based, veterinarian-led weight management protocols. These interventions together result in sustained weight loss, improved mobility and improved quality of life.
Our research
Watch our video to find out more about research in the School of Veterinary Science