Mammalian Behaviour and Evolution (MBE)
Our research spans animal behaviour and ecology, conservation biology and animal welfare.

Publications
Read our latest abstracts and publications (where available).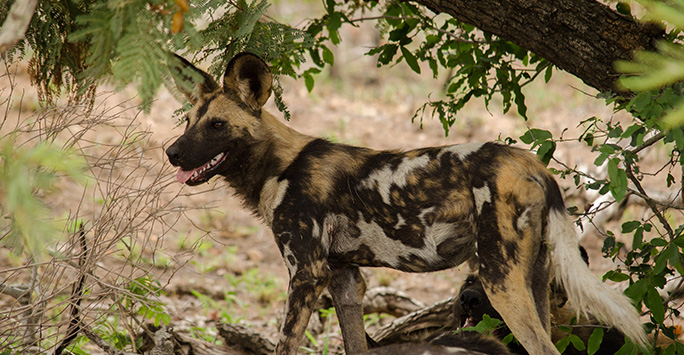 Research themes
Find out more about our main fields of research.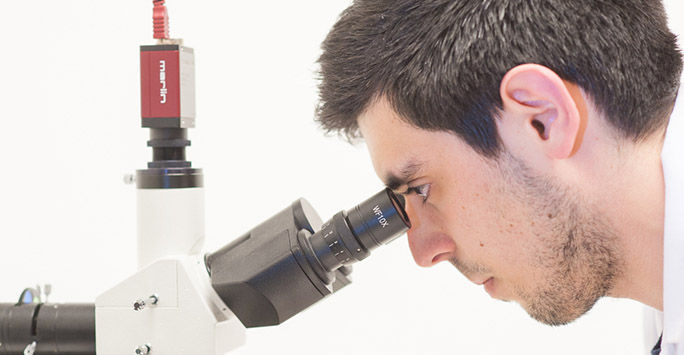 Studentships and postdoctoral researchers
We welcome applications for postgraduate studentships and postdoctoral researchers at any time.
Please contact the relevant supervisor.