Conservation in the Masai Mara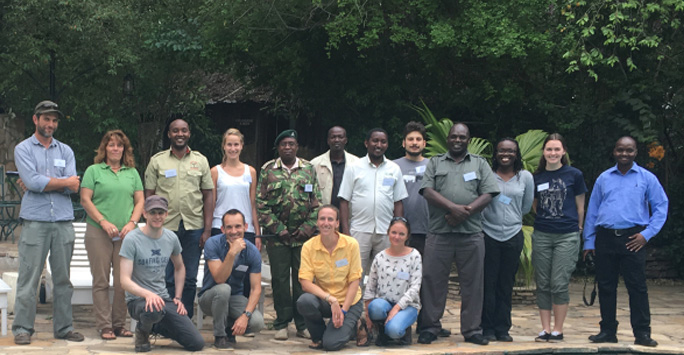 In September 2017, Jakob Bro-Jorgensen and Kristine Meise organised a workshop to identify research priorities to support the conservation management of the Masai Mara National Reserve and adjoining conservancies.
---
School outreach
Several members of our group (Nicola Davidson, Sarah Roberts, Paula Stockley) enjoyed discussing science and careers with local school children at an outreach event organised by Farm Urban in March 2018.
---
Ness Garden Party
Several members of the group (Paula Stockley, Holly Coombes, Callum Duffield and Stefan Fischer) engaged with visitors at Ness Botanical Gardens for the Gardeners Question Time Anniversary Garden Party.
---
Working together in the Masai Mara
Jakob Bro-Jorgensen is working with local communities in the Masai Mara, helping to train the next generation of tourist guides.
---
Family Science
Several members of the group had fun contributing to the Ness Gardens Family Science Fair for British Science Week in March 2016 (Sarah, Kieran, Lupe, Jane). Nicola also took part in 'Liverpool Light Night' in May.
---
TV documentary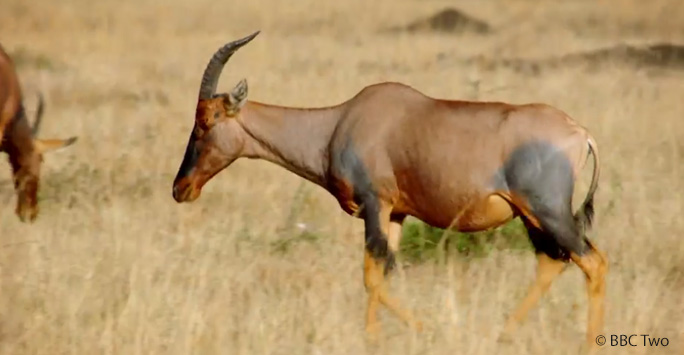 Mate deception in topi antelopes in BBC documentary 'World's Sneakiest Animals' (UK premiere BBC2 January 2016).
Back to: Mammalian Behaviour and Evolution