Infectious diseases
With over a century of discovery and translational research in infectious diseases, the University of Liverpool is a recognised leader in this field.
Our work covers global health problems, as well as national and local issues. Our interdisciplinary approach brings together the fields of medical and veterinary science.
We house a breadth of clinical expertise in infectious diseases, capability in translational science, and facilities for preclinical work and clinical trials.
Combatting and preventing antimicrobial resistance is a core theme across our work. We are experts in developing and delivering vaccines, with millions of lives saved through our programmes.
The scope of our infection pharmacology expertise is distinct, covering formulation, improved dosing, repurposing drugs, pharmacokinetic/pharmacodynamic modeling, drug interactions, toxicology, as well as designing novel drug delivery mechanisms.
To find out how our researchers are helping to tackle the current COVID-19 pandemic, please visit our COVID-19 hub.
---
Infectious diseases research activities
---
Our partnerships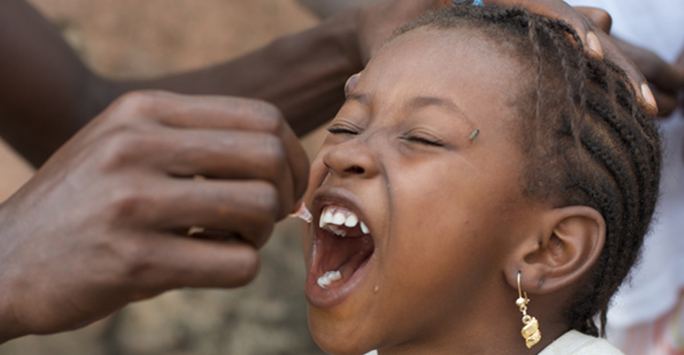 Centre for Global Vaccine Research
The Centre for Global Vaccine Research is an interdisciplinary research initiative, reaching across the Faculty of Health and Life Sciences with partners around the world.
---
Meet some of our leading academics in infectious diseases research:
Find out more about our research into infectious diseases: