Continuing professional development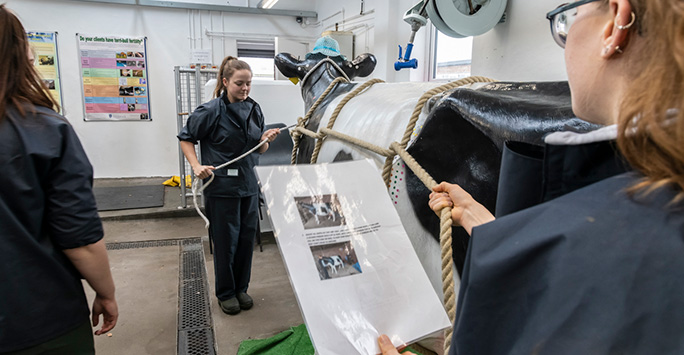 Continuing professional development
Our veterinary postgraduate unit provides a range of continuing professional development (CPD) opportunities for practising veterinary surgeons from practical days to our postgraduate programmes.
Become an EMS Provider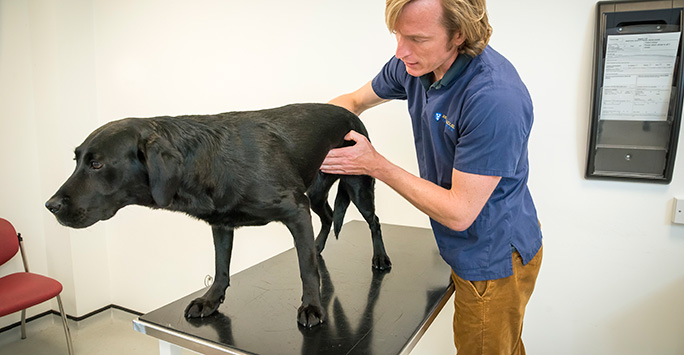 Become an EMS Provider
Extramural Studies (EMS) is Royal College of Veterinary Surgeons (RCVS) requirement for all students graduating from Veterinary Schools accredited by them. The School of Veterinary Science welcomes veterinary surgeons and veterinary practices who want to be involved in providing EMS and supporting vets of the future.
School visits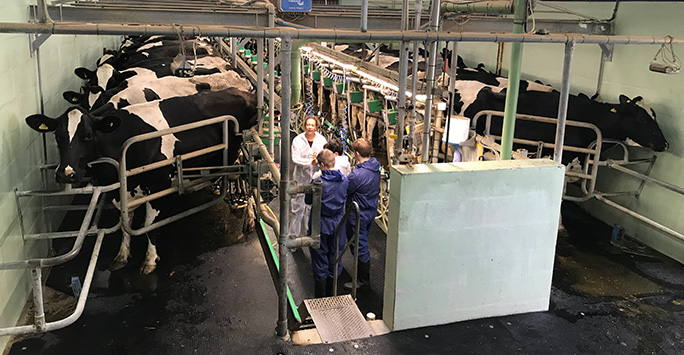 School visits
We have a strong relationship with local schools, colleges and education providers. We are happy to facilitate outreach events and want to promote veterinary science within our local community.
Vet Team in a Box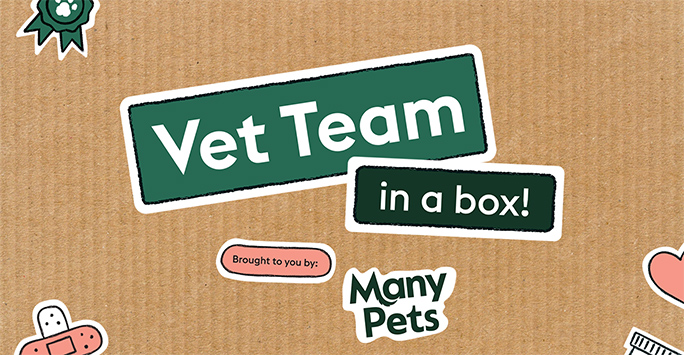 Vet Team in a Box
Vet Team in a Box is a complete secondary school lesson in a box. It is designed in-line with National Curriculum key stage 3 Science, where students will participate in 'real-life' veterinary scenarios, performing diagnostic tests similar to those used to diagnose real animals and interpreting scientific evidence.