The Sisters of Mersey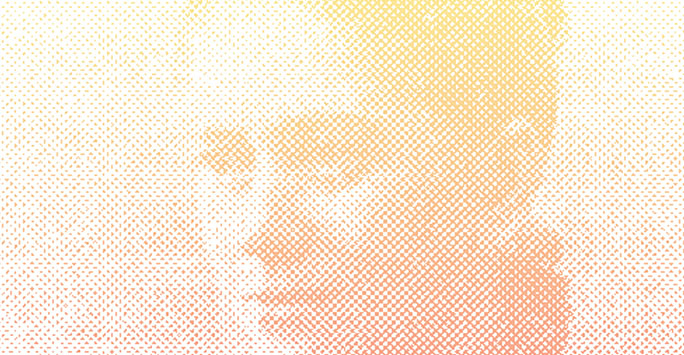 Meet Dr Sam Caslin and take a tour of Liverpool's famous, and infamous, women who have shaped the politics, philanthropy and culture of the city and beyond. From social campaigners to convicted murderers, pop stars to suffragettes, Sam's mobile app will uncover a city you never knew existed.
Download Sisters of Mersey podcast transcript
Learn more about the Sisters of Mersey project.
---
The Viking Age in the North West
Dr Clare Downham has created an app that brings the region's Viking history into the palm of your hand, exploring how they shaped settlements and place names and more, plus find out why the Vikings might not be quite as you imagined them to be.
Download Viking Age in the North West podcast transcript
Learn more and download the Viking Age in the North West mobile app.
---
The Science-Fiction Archive: Infinite Worlds, One Library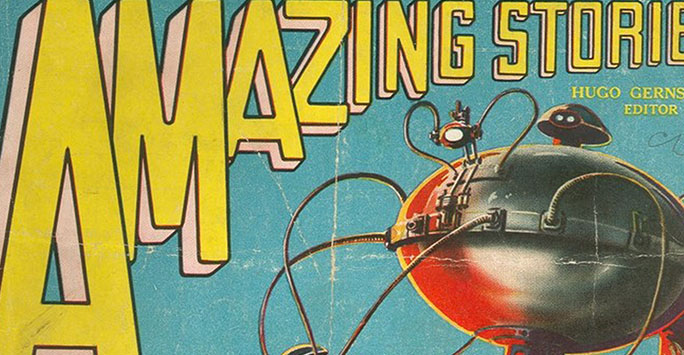 Join Dr Phoenix Alexander, Science Fiction Librarian at the University of Liverpool's Special Collections & Archives as he opens the airlock and takes us on a tour of the outstanding sci-fi collection held at the Sydney Jones Library. Including the archives of John Wyndham and Arthur C. Clarke, this really is full of stars…
Download Science-Fiction podcast transcript
Explore the Science Fiction Hub.
Back to: Research