Enhanced Waste Assay
L.J. Harkness-Brennan, H.C. Boston, A.J. Boston, P.J. Nolan, D.S. Judson
Assay of nuclear waste is a problem for both legacy waste sites (decommissioning) and for newly developing monitoring solutions for existing facilities and new build. A common assay method is to use gamma-ray spectroscopy to both identify and quantify the waste. This project aims to increase the sensitivity of these measurements, using advanced algorithms and novel detector technology.
Read more...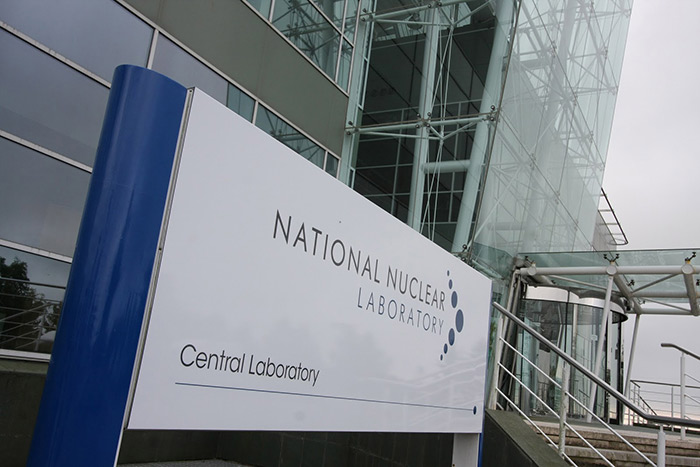 A three-dimensional integrated gamma-ray imaging and vision system
J. Dormand, A.J. Boston, D.S. Judson, P.J. Nolan
This project aims to develop a Compton camera gamma-ray sensor, couple it with a 3-D vision system and provide control algorithms for a mechanical manipulator for decommissioning applications.
Read more...