Projects
The Centre for Digital Humanities and Social Sciences encompasses many projects from across the University of Liverpool.
Take a closer look at just some of the projects we've been working on recently.
Heritage & Digital Technologies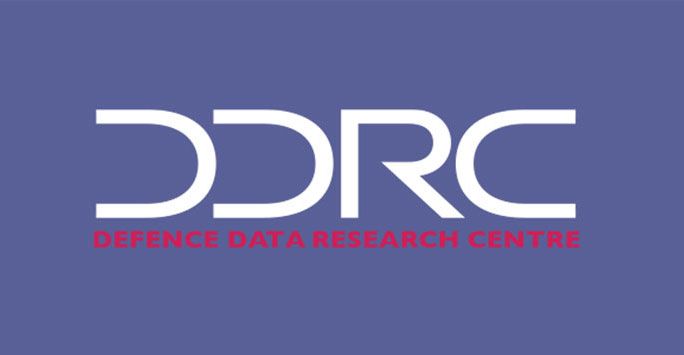 Defence Data Research Centre UK
An interdisciplinary team with a shared interest in digital innovation, working on several exciting projects throughout 2023. Find out more here.
Critical Digital Culture/s