Humanities and Social Sciences Research Blog
Welcome to our blog!
Here you'll find the latest research news and updates from across the Humanities and Social Sciences Faculty.
We'll be highlighting the great achievements and projects of our researchers, as well as sharing events and opportunities for colleagues and students alike.
Follow us
---
Posted on: 14 September 2018 | Category: 2018 Posts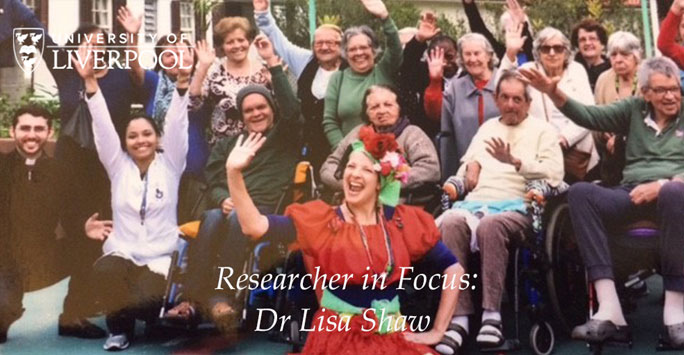 This month's Researcher in Focus is Dr Lisa Shaw, whose research covers Brazilian cultural history and popular culture. She recently organised a film club at the Lar Sao Joao de Deus nursing home in the town of Itaipava in the state of Rio de Janeiro, Brazil.
---
Blog

Posted on: 14 September 2018 | Category: 2018 Posts

This month's Researcher in Focus is Dr Lisa Shaw, whose research covers Brazilian cultural history and popular culture. She recently organised a film club at the Lar Sao Joao de Deus nursing home in the town of Itaipava in the state of Rio de Janeiro, Brazil.

---