Humanities and Social Sciences Research Blog
Welcome to our blog!
Here you'll find the latest research news and updates from across the Humanities and Social Sciences Faculty.
We'll be highlighting the great achievements and projects of our researchers, as well as sharing events and opportunities for colleagues and students alike.
Follow us
---
Posted on: 24 September 2020 | Category: 2018 Posts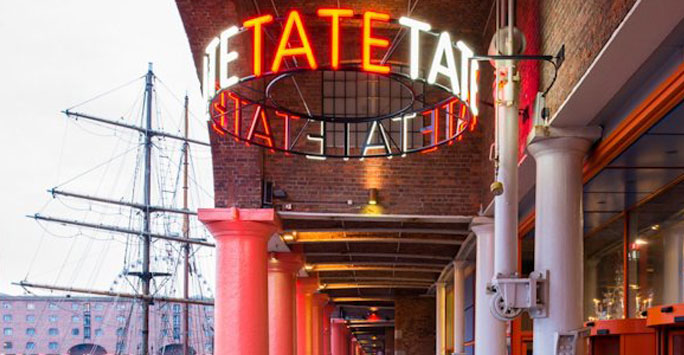 Join our partners Tate Liverpool for a week-long series of online talks to learn more about research at Tate Exchange and beyond. This is the first series of programmes dedicated to the questions, methods, findings and sharing of research activity at Tate Exchange and relating to practice-led research in the museum.
---
Blog

Posted on: 24 September 2020 | Category: 2018 Posts

Join our partners Tate Liverpool for a week-long series of online talks to learn more about research at Tate Exchange and beyond. This is the first series of programmes dedicated to the questions, methods, findings and sharing of research activity at Tate Exchange and relating to practice-led research in the museum.

---