Humanities and Social Sciences Research Blog
Welcome to our blog!
Here you'll find the latest research news and updates from across the Humanities and Social Sciences Faculty.
We'll be highlighting the great achievements and projects of our researchers, as well as sharing events and opportunities for colleagues and students alike.
Follow us
---
Posted on: 24 September 2019 | Category: 2018 Posts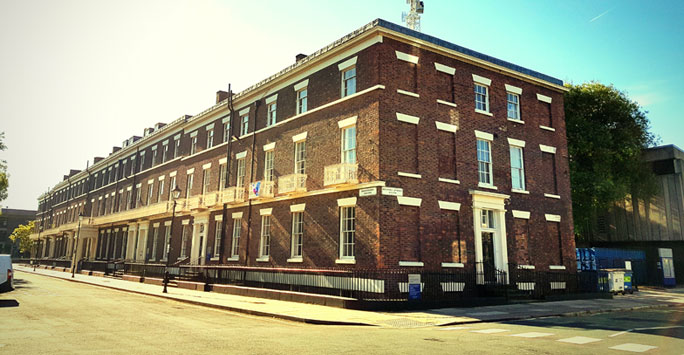 The University's Derby Fellowships are designed to recruit and nurture a new generation of outstanding and ambitious academic leaders. With one cohort already in place, and another ready to start in January 2020, say hello to the latest members of the Faculty.
---
Blog

Posted on: 24 September 2019 | Category: 2018 Posts

The University's Derby Fellowships are designed to recruit and nurture a new generation of outstanding and ambitious academic leaders. With one cohort already in place, and another ready to start in January 2020, say hello to the latest members of the Faculty.

---