David Hering nominated for 2019 Fitzcarraldo Editions Novel Prize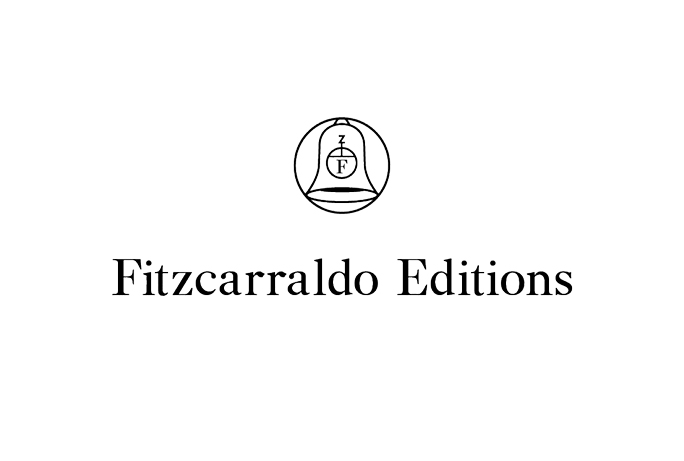 David Hering, Lecturer in Contemporary Literature and co-director of the Centre for New and International Writing has been nominated for the Fitzcarraldo Editions Novel Prize 2019 for his novel Zealandia, about the Zanda Institute, a corporation that has harnessed the ability to revive animals that have become extinct.
Recent work appears in the Los Angeles Review of Books and The Quietus on subjects ranging from contemporary poetry to the televisual flaneur. His book David Foster Wallace: Fiction and Form was published by Bloomsbury in 2016.
Initially made possible by an Arts Council grant in 2017, the prize looks for novels which explore and expand the possibilities of the form, which are innovative and imaginative in style, which tackle subjects and themes relevant to the world we live in. The winner will receive a £3,000 prize in the form of an advance against publication with Fitzcarraldo Editions. The winning novelist will subsequently be published in Fitzcarraldo Editions' fiction list, alongside writers such as Claire-Louise Bennett, Mathias Enard, Camilla Grudova, John Keene, Esther Kinsky, Olga Tokarczuk and Alejandro Zambra.