English
Combining the study of language, literature and creative writing in highly flexible, imaginatively taught programmes.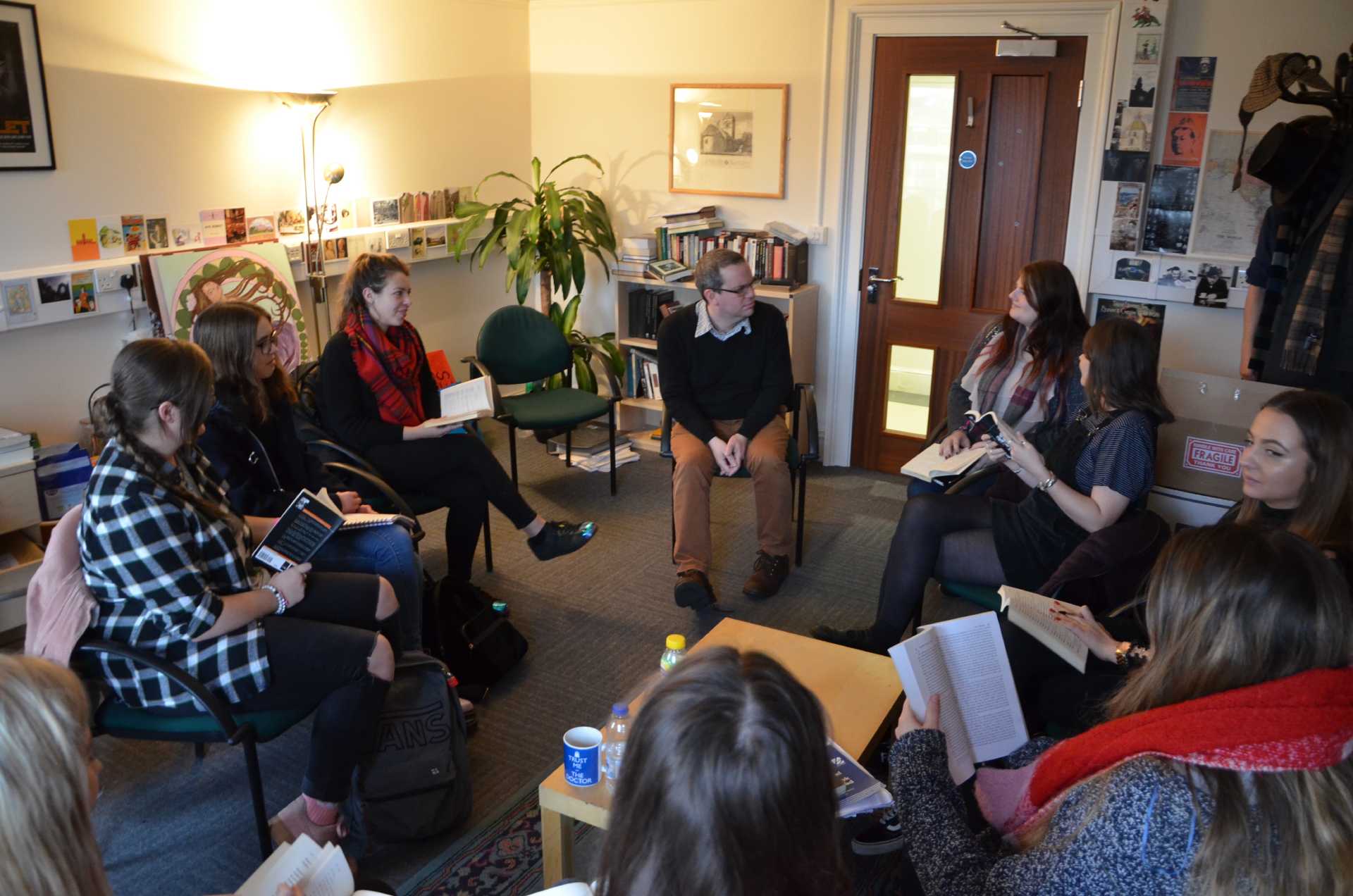 What's it like to study English at Liverpool?
"I just got completely smitten with the English Department."
https://www.liverpool.ac.uk/english/community/blog/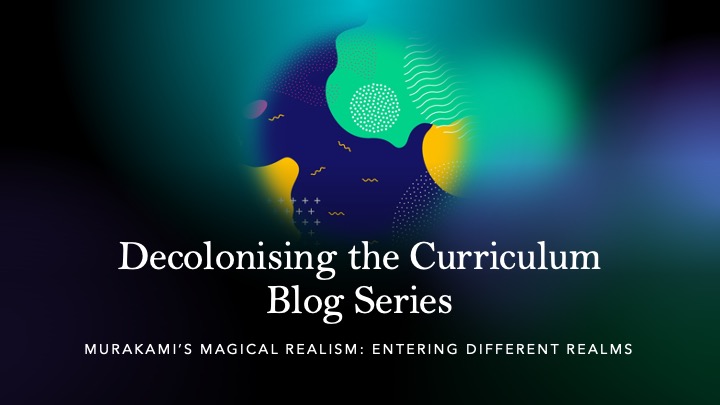 Our Blog
Our views on how English shapes the world we live in.
In Focus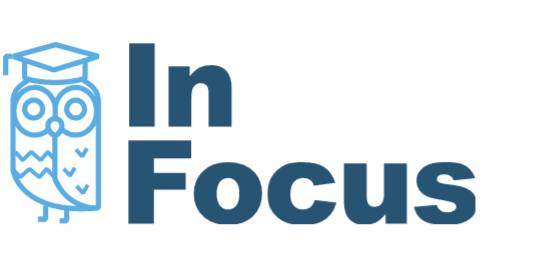 In Focus
In Focus, is a series of workshops especially designed for PGRs aiming at providing insights, guidance, and support with key aspects of your graduate studies in the School of the Arts.