Study the Arts at Liverpool
Five disciplines sharing a fascination with ideas, creativity and culture. The School of the Arts is a place to engage your imagination, sharpen your analysis and enhance your understanding of the world around you.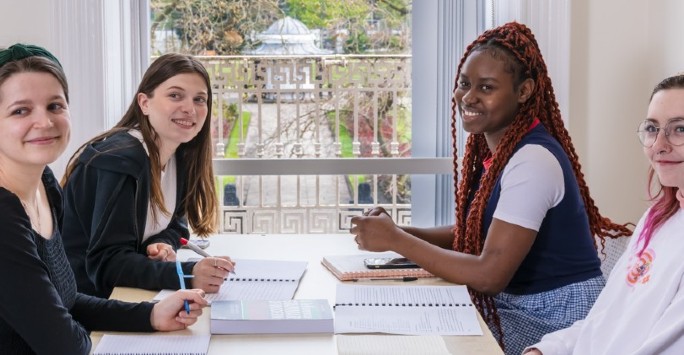 Student Profiles
Our students talk about their experiences at the University of Liverpool.
Tate Exchange
Tate Exchange is an open experiment that seeks to explore the role of art in society.
Podcast
Listen to our experts on the University of Liverpool Podcast.
---