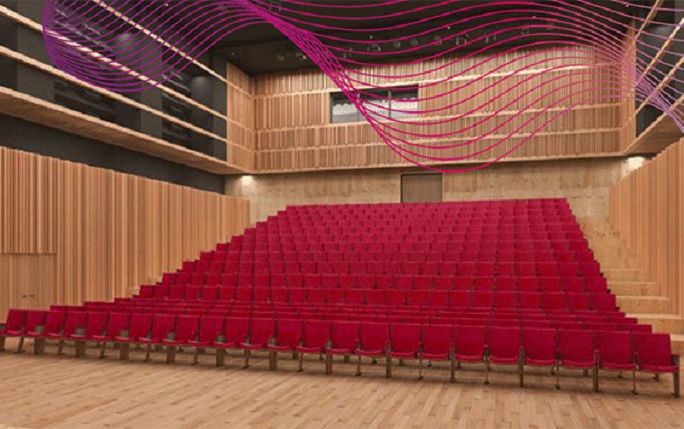 School of the Arts Show
An evening of live and multimedia performance incorporating live music, readings, reflections, audio/visual illustrations and immersive experiences.
Lunchtime Concert Series
Concerts are FREE but you are strongly advised to reserve seats to guarantee your place.
Public Lecture Series 2022
Join the debate about Arts, Sustainability and the Climate Crisis in this series of Public Lectures available to attend in person or online.
---
Each of our five departments hold a wide range of events throughout the year. Visit our department websites to find out more: