Classics and Archaeology move up in 2018 league table rankings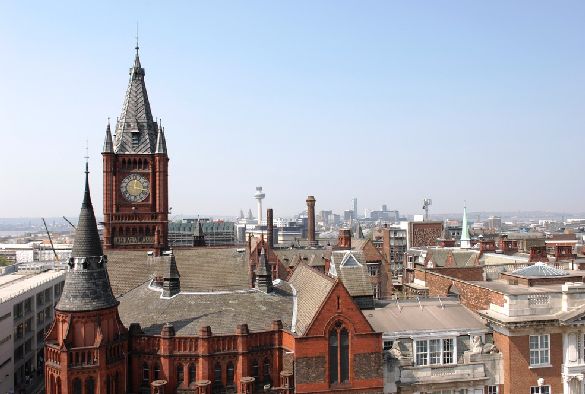 The 2018 Complete University Guide has been published, placing University of Liverpool at 41st in the 2018 rankings.
Individual subject tables have revealed a rise in rankings for areas within the department of Archaeology, Classics and Egyptology.
Classics and Ancient History have gained four places to reach 16th place (out of 26) and Archaeology has climbed 4 places to reach 11th (out of 34), in the rankings.
The table features 10 indicators, including student satisfaction, research, grades and graduate prospects, to compare 129 UK Higher Education Institutions.