Postgraduate funding available in the Department of Archaeology, Classics and Egyptology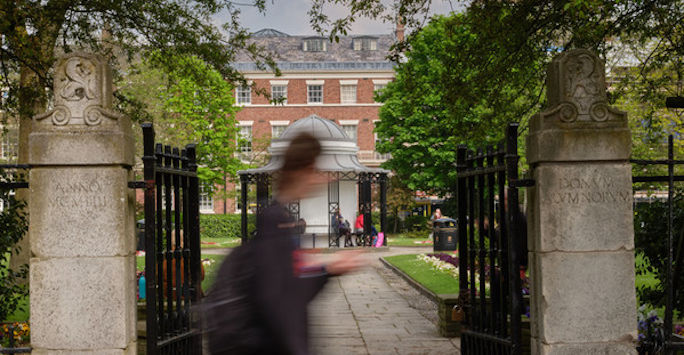 The Department of Archaeology, Classics and Egyptology at the University of Liverpool is delighted to announce postgraduate funding opportunities for Autumn 2021 entry.
The AHRC scheme encourages cross-institutional projects and co-supervision between members of the Classics & Ancient History Pathway of the NWCDTP, and would particularly welcome applications from students who would like to take up this opportunity.
Pathway members are the University of Liverpool, University of Lancaster, Manchester Metropolitan University, and the University of Manchester. Our shared strengths across the Pathway include: Greek and Latin literature; Greek and Roman history and religions; Egyptian history from dynastic to Roman and early Christian periods; Demotic, Greek and Coptic papyrology; the ancient life course, from conception to old age; Pre-Socratic and Classical Philosophy; and Digital Humanities.
Supervision may be shared across institutions though they are based in a single university. Anyone wanting to explore the possibility of co-supervision should, therefore, contact the Department in the first instance. Current funded students in the Classics Pathway are active in organising training sessions, reading groups, workshops and other events, and are supported by shared training opportunities and a strong network of colleagues and graduate students across all four institutions.
Candidates must submit a NWCDTP Funding Application by Friday 5 February 2021 (5pm) in order to be considered.
The Studentship Allocation Committee will take place early April 2021. Students will start their PhD in September 2021.
The NWCDTP particularly welcomes applications from students from backgrounds that are historically underrepresented in Higher Education, and are committed to supporting those communities that often have been marginalised. The NWCDTP is working to address imbalances and to promote equality of opportunity.