Call for Papers: Interdisciplinary Material Cultures in the Medical Humanities – PGR Conference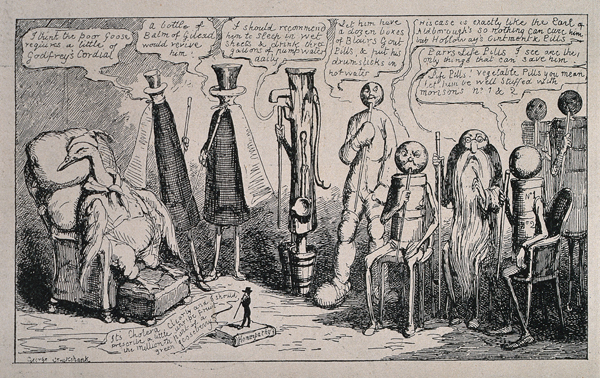 Interdisciplinary Material Cultures in the Medical Humanities – PGR Conference
Lancaster University, 24-25 July 2019
Closing date for submissions: Wednesday 15 May 2019
We warmly invite participants to a two-day conference at Lancaster University that focuses on the value of material methodologies in the Medical Humanities. The event aims to connect PGR and ECR researchers working in a wide range of disciplines, including, but not limited to, History, Sociology, English Literature and Language, Archaeology, Art, and Medicine.
'Material culture' encompasses medical items and objects not ordinarily associated with medical knowledge, including objects of non-medical care and everyday objects, which undergo transformations in clinical or caregiving settings.
Suggested topics for papers include, but are not limited to:
Agency
Consumer and self-help cultures
The doctor/patient relationship
Domestic medicine
Medical institutions
Medical technologies and equipment
Medicine formulation and manufacture
Medical packaging
Architecture
Art therapies
Keynote address given by: Dr Jennifer Wallis, Imperial College London.
This conference will include a training session on working with heritage groups and partners delivered by Christine Chadwick, a heritage consultant with extensive experience in working with medical heritage groups.
To apply, please send an abstract of 250 words for a 20-minute paper and a short biographical statement to pgmedhumsnorthwest@gmail.com by Wednesday 15 May 2019.
A limited number of postgraduate travel bursaries are available; please state if you wish to be considered when you submit your abstract.