World Mental Health Day: Student Support and how we can help
Posted on: 6 October 2021 by School of Law and Social Justice Student Learning and Teaching Support Team in Blog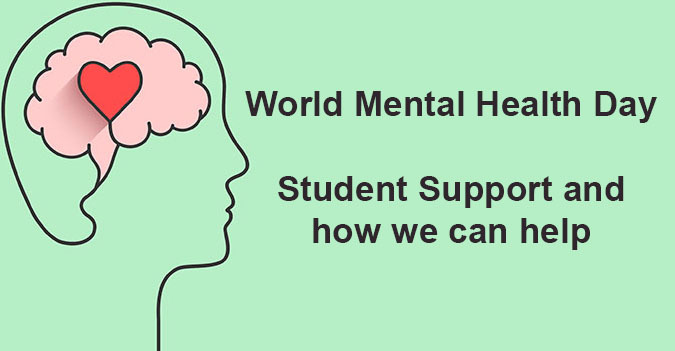 Sunday 10th October is World Mental Health Day, an international day for global mental health education, awareness and advocacy against social stigma. This year's theme is 'Mental Health in an Unequal World'.

With this in mind, we thought this was an important opportunity to highlight some of the facilities and teams that are available to all of our students to support them throughout their time with us. You may never need to use these services, but they are here for you just in case you need to get in touch.
This years World Mental Health Day falls on Sunday 10th October and focusses on 'Mental Health in an unequal world'. In light of some of the issues society has been faced with in the last year, inequality has been highlighted to us in a time when coming together and supporting each other has become even more important. Now with the pandemic, we are seeing how people struggling with their mental health are not receiving the support that they need and we here at the University of Liverpool believe that mental health support should be available to everyone. Consequently, we always strive to support every single one of our students with any issues they may be facing and our support team is dedicated to helping every student get the best support available. More information on sessions being ran by our Wellbeing Team can be found at https://www.liverpool.ac.uk/intranet/wellbeing/world-mental-health-day/
Everyone of our students has access to the many Mental Health support facilities and teams that the University provides during their time with us so please do get in touch with our Student Support Team who can offer friendly advice and guidance or refer you to any of our Mental Health Support teams. The Support teams email address is slsjsupport@liverpool.ac.uk and their telephone number is 0151 795 2277 so do reach out of you have any concerns or if you feel that you need any support and the team will be glad to assist you.
Firstly, what can SLSJ Student Learning and Teaching Support help with?
There are lots are things the SLSJ Student Learning and Teaching Support Team can help you with. We offer pastoral support for SLSJ students, but we can also advise on all sorts of school procedures.
Some examples of our support include:
acting as a first point of contact for students with complex or long-term health, financial or personal issues;
providing guidance on the extenuating circumstances process and advise students on completing the application form;
advising students on the Extension/Exemption from Late Penalties (ELP) process;
liaising with central student support services on behalf of students when requested;
liaising with SLSJ academic staff on behalf of students when requested;
as Disability and Dyslexia Contacts (DDCs), acting as a first point of contact for students with a declared disability;
referring students to relevant central University student support services and external services when appropriate;
advising on suspension of studies or withdrawal of studies;
providing advice and/or guidance on any other student related queries.
I am worried about making friends this academic year. Do you have any advice?
Firstly, you are not alone – it takes time for friendships to develop and although you will meet a lot of new people it can be difficult to find friends with similar interests and hobbies. This is a common worry for students settling into University life, however this year may feel more daunting with returning to campus after social distancing. Here are our top 5 tips on making friends whilst at University throughout this year:
1. Take the plunge and say hello – during classes, where appropriate, don't forget to say hello to classmates. Making the effort to chat to your classmates during group activities will not only help you feel more involved in your studies, but it will also help you to get to know people on your course. You could even arrange having a virtual coffee before or after class.
2. Join Societies – Societies are one of the best ways to meet people with similar interests. Check out the Liverpool Guild's webpage for the full list of societies.
3. Attend events – Remember to get involved with events. The Guild will be hosting a variety of events throughout the year so make sure you follow them on Twitter to keep up to date with what's going on: @LiverpoolGuild.
4. Organise a trip out – There may be a number of restrictions in place at the moment, however, as and when the guidelines permit, you will find that there are lots of things to do in Liverpool. You could see if your housemates fancy a walk around the Albert Dock or Sefton Park, joining you for some retail therapy in Liverpool 1 or grabbing a coffee or bite to eat on Bold Street.
5. Be yourself – there'll be lots of people to meet while you're at university, and lots of new potential friendship groups to be a part of, but remember, you don't have to change who you are to fit in. You will likely find many people like yourself and who match your sensibilities and interests. While some people may use university to reinvent themselves or try new things, others may want to find ways to carry on doing what they enjoy - whatever your interest, stay true to you.
What do I do if I feel homesick?
Moving away from home can be worrisome and many students report feeling homesick. Whilst there are students who settle into life away from home very quickly, for a lot of students it takes time - so be patient with yourself. To combat home sickness, some students find bringing home comforts to University helpful whilst others like to schedule in video calls to friends and family back home. Getting involved with University life and meeting new people can also take your mind off homesickness. However, the most important thing to remember is that you are not alone and chatting to a friend about homesickness, or a Support Officer here in the School, may prove beneficial.
Due to Covid-19, I am apprehensive about starting/returning to University. Where can I find more information about safety on campus and what I should do if I need help?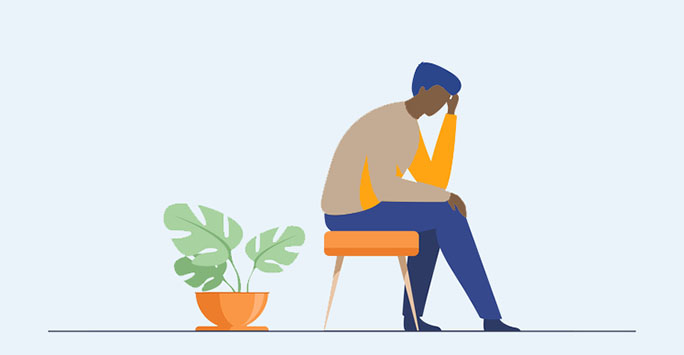 A lot has changed recently and it is natural to be apprehensive about starting/returning to University. However, we've taken a lot of time in ensuring that we make your time with us here as safe and reassuring as possible. We've created Covid Safety Hub, with lots of key information. To discover how we are keeping you safe, the part you will play in our new COVID-secure campus, and what to do if you need help, click the link below:
https://www.liverpool.ac.uk/coronavirus-safety/students/
Does the University have professional mental health support teams available for students to contact?
It is really important to look after your mental health while at University and it is really easy to access mental health support services should you need to. The University have professional mental health support teams available for students to access. This includes the Counselling Services and the Mental Health Advisory Service.
In order to access the services, you can either contact the Student Advice and Guidance reception desk by email: advice@liverpool.ac.uk, or call 0151 795 1000 between 9am and 5pm Monday to Friday and speak to a Wellbeing Advisor. Alternatively, you can contact the School of Law and Social Justice Learning and Teaching Support team (slsjsupport@liverpool.ac.uk).
There are also lots of useful mental health online tools available online including Silver Cloud, Togetherall, and further self-help information.
Please don't forget that you can also access mental health support through your GP. Alternately, you can speak with Health Assured who offer students confidential advice. Health Assured.
What other support services are available through the Student Services Centre?
The Student Services Centre offers specialist support in a variety of areas including Disability Advice and Guidance, International Advice and Guidance, Money Advice and Guidance and Mental Health Support Services.
For more information visit the Student Services Centre website below:
https://www.liverpool.ac.uk/studentsupport/
How can I get in touch with the team?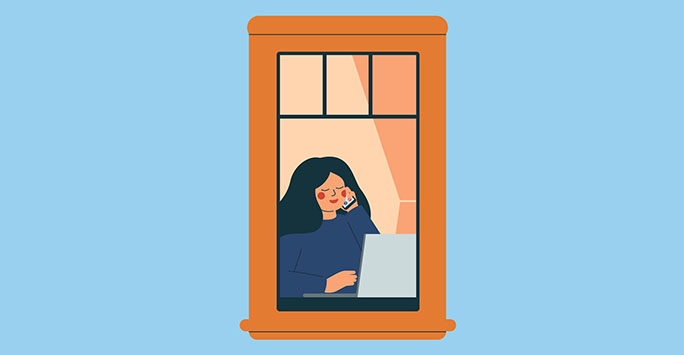 We are starting to return to normal after lockdown but the easiest way to to get in touch with us (whether that's to find out more about the above services or arrange an appointment) would be to use the contact details below. We do offer face to face appointments now but currently only on Wednesdays 10am until 4pm.
Contact details:
E: slsjsupport@liverpool.ac.uk
T: 0151 795 2277
A live chat is also available:
Further details, including how to book a virtual appointment or face to face appointment with the Support Officers, are available on our intranet sites:
Useful links and resources in relation to World Mental Health Day:
---