That's why we've created the Virtual International Fellowships programme to allow us to continue to support our partners across the world in preserving our shared heritage in an environmentally-friendly way.
The University of Liverpool is a world leader in heritage research, from the pioneering work of John Garstang to our work in Mysore creating sustainable tourist plans. Ensuring that we remain at the forefront of heritage research is important to us and we want to lead change in how we relate to heritage.
The Virtual International Fellowship programme is a key part of our commitment to supporting researchers from around the world. We believe that work to preserve heritage is best led by those to whom the heritage is local and we want to amplify their voices. The programme provides these researchers with the opportunity to improve their skills so they can better preserve our shared heritage.
We also recognise that the way we used to work, travelling around the world, cannot continue if we are to address the challenges that stem from climate change. Digital collaborations such as the Virtual International Fellowship programme allow us to reduce our carbon emissions and still maintain our work with partners across the world.
This programme is a pioneering reaction to the changing world and without it the University of Liverpool will be unable to continue to lead heritage research and work with its international partners to ensure that our shared heritage is cared for.
Previous fellows' research has focused on a wide range of issues, including:
Sustainable tourism development and management
Disaster risk management for cultural sites
Using digital technologies to tell historic sites' stories as a means of engaging younger generations
Understanding and preserving ancient crafts and skills.
You can find video presentations from last year's Virtual International Fellows here.
Benedicta Gokah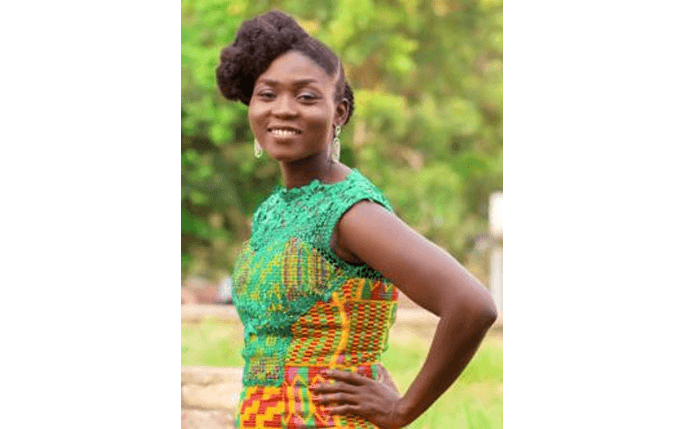 Benedicta Gokah is a PhD student of the University of Ghana and is also an English language teacher at Nsawam Senior High School in Ghana. As a historical archaeologist, Benedicta's work has focused on the castles and forts built during the Trans-Atlantic slave trade and she has already shed new light on interactions between Africans and Europeans. Her current work is looking at developing a conservation plan for Fort Prinzenstein in Ghana, an important slave trading site that is under threat.

Shreya V Pai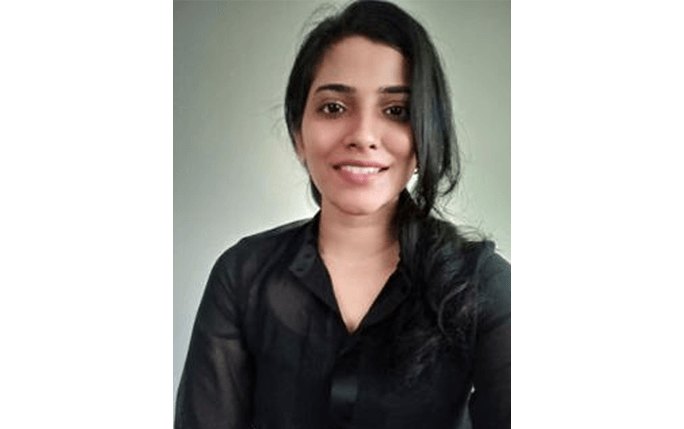 Shreya is a research assistant at the Mysore School of Architecture in India and she has spent much of her research career working on the island-town of Srirangapatna. Her particular focus is on heritage sites that have been subjected to rapid urbanisation and the importance of creating heritage development plans that are unique to their location. Shreya's research also looks at the neglect, deterioration, and destruction of architectural heritage, living culture, and natural heritage.
What Is The Programme?
The Virtual International Fellowship programme is an online framework that provides researchers from nine partner universities around the world with the opportunity to continue their professional development and improves their access to international journals and peer networks.
The Virtual International Fellowship programme provides a fellow with:
A dedicated mentor
A training programme tailored to the cohort's needs and access to online research resources
Support with academic writing in English
Opportunities for research collaboration with researchers at the University of Liverpool
A one-off payment to cover research expenses for the duration of the fellowship.
It costs £3,000 to fund each of our Virtual International Fellows. We need your support to continue this pioneering programme, without which the University of Liverpool will be unable to continue to drive international heritage research and support the preservation of our shared heritage.
Back to: Giving