Leave a gift in your Will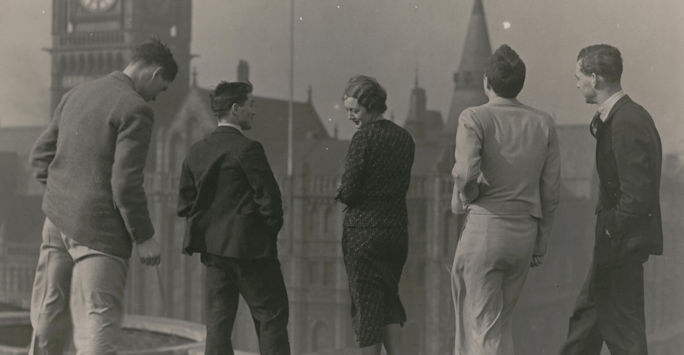 Leave a gift in your will
Leave your legacy by helping future generations to enjoy a life-changing university experience.
Payroll giving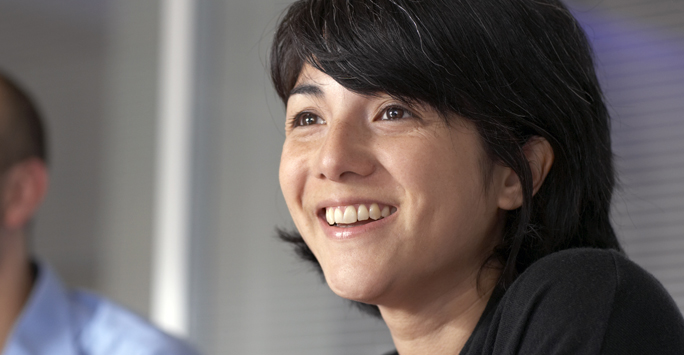 Payroll giving
Sign up to donate to the University through payroll giving and get tax relief at your highest rate.
Overseas donations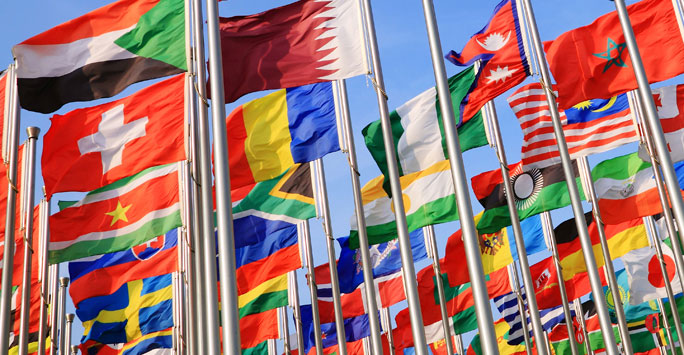 Overseas donations
If you live in the US or Canada you can make your generosity go even further with a tax-efficient gift.
Volunteer your time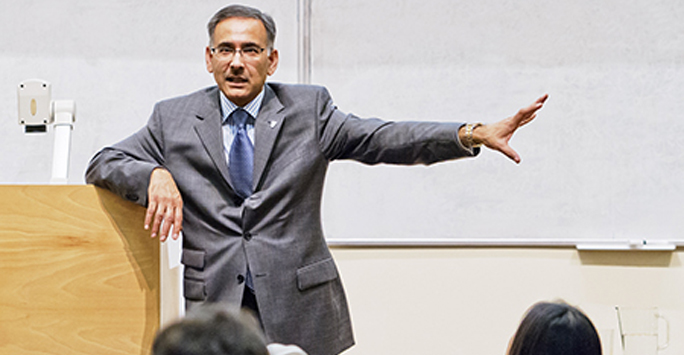 Volunteer your time
Help support students and young alumni while developing your professional contacts and enhancing your own skills.