From providing emergency grants to students who are facing unexpected financial hardship to creating new opportunities for students to make the most of their time in Liverpool – at the University of Liverpool, we are committed to ensuring our students receive the best Liverpool experience.
Amid the COVID-19 pandemic, the collective generosity of alumni and friends enabled us to respond to the immediate needs of our student community through the COVID-19 Student Crisis Support Fund. Although the future seems brighter, we know the effects of the pandemic will continue to impact our students in many ways. It is for this reason we are expanding the areas of our support with the Student Experience Fund, to provide support to students in areas where it is needed most. This is where we need your help.
Your support will allow more students to have the opportunity to get involved in life changing experiences. Experiences which would otherwise not be available to them. Experiences which will shape them for the future.
Your gift will make an immediate and lasting impact at every level of the Liverpool experience for current and future students by supporting these priority areas:
Enhancing skill development and career exploration
Provide opportunities for student entrepreneurship
Support wellbeing and facilitate human connections
Respond to unexpected financial emergencies
How you can help
Make a gift
By making a gift to Student Experience Fund, you are ensuring that all students studying at Liverpool receive support they need to make the most out of their Liverpool experience.
Please consider making a regular gift to allow us to plan ahead and provide long-term support and opportunities to all Liverpool students.
Give your time
By sharing your skills and expertise you can make a real difference to the experiences and employability of our students and recent graduates. Find out more here.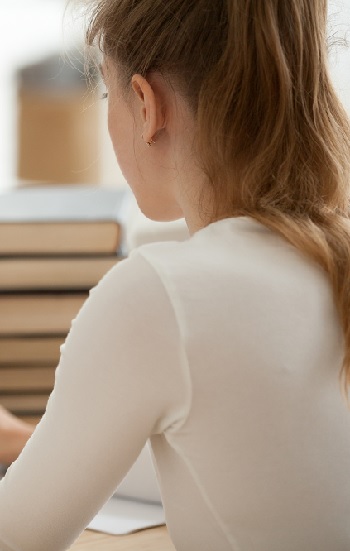 To some it may seem like a little, to me it was an anchor that stabilised me through a period of great uncertainty. I cannot emphasise how much it helped me. Thank you very much to everyone involved in the support process.

Final Year student
Back to: Giving