Why volunteer with us?
If you're thinking about giving back, hear directly from some of our alumni volunteers who give back to the University of Liverpool in different ways by clicking on the below videos.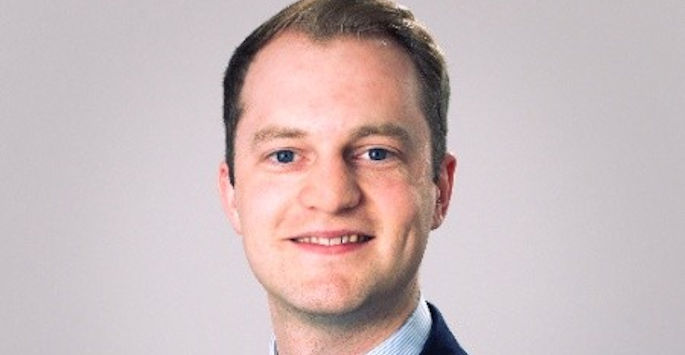 Why I volunteer my time
Graduate and former Guild President, Sam Butler (BA Hons History 2012), discusses why he continues to support the University through volunteering his time to share his skills and experiences with students.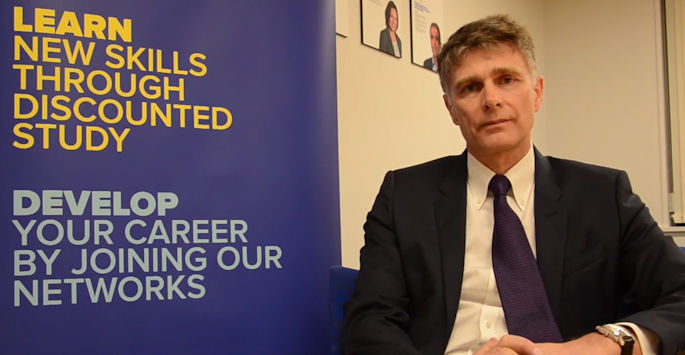 Why I offer internships
Nick Fell (LLB Hons 1984), Senior Vice President, Corporate Services and General Counsel at BW Group discusses why he recruits law students to sample the life of an in-house lawyer through offering internships in Singapore and Oslo.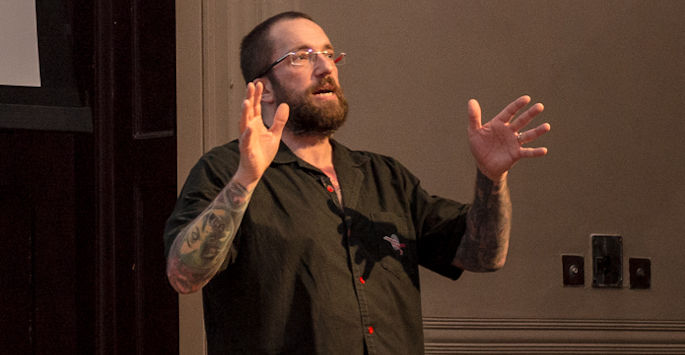 Why I come back to speak
Graduate, Dr Matt Taylor (MPhys Physics 1997) now works for the European Space Agency. He was part of the successful Rosetta Mission team and returned to Liverpool to discuss his career in space research.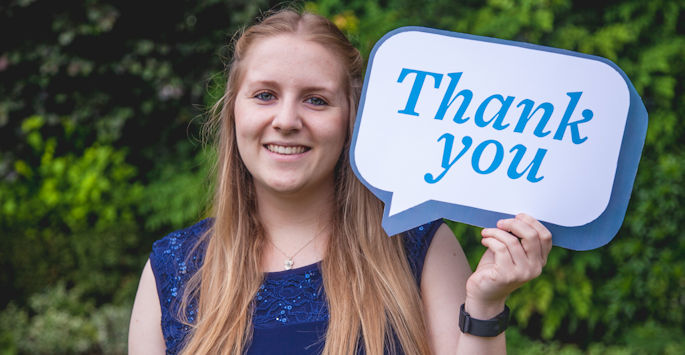 Your impact in numbers
With more than 1,000 mentors on Liverpool Connect, and more than 4,500 hours of time given in the last 12 months, see the impact that volunteering really has.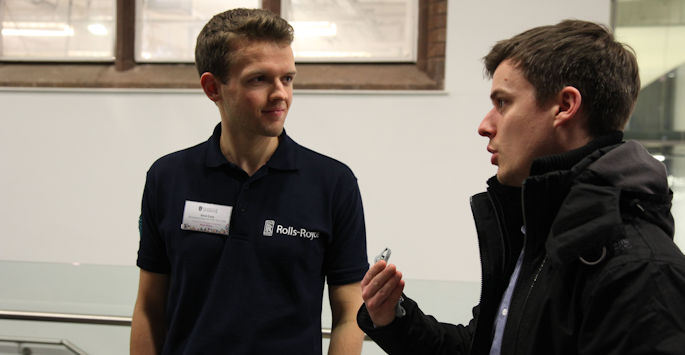 Volunteering stories
Visit our news pages to read about some of the stories that have come from volunteering such as graduates coming back to speak and our careers fairs.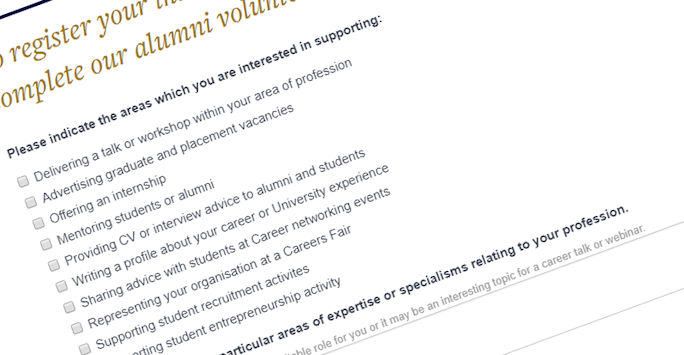 Register your interest in volunteering
Click here to register online as an alumni volunteer and we will keep you informed of relevant opportunities to match your expertise and experiences.