What's your story? discussion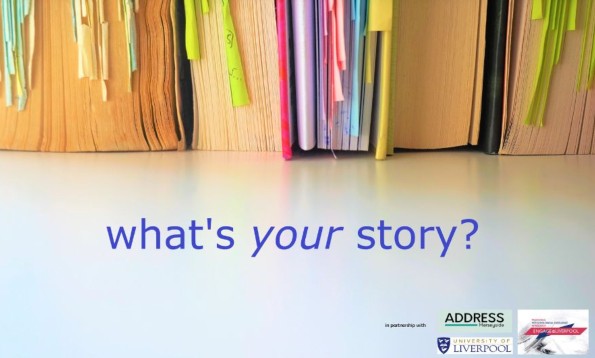 Sunday 16 October 2022, 12.00pm - 4.00pm
Join PHM and researchers from the University of Liverpool at this event for disabled people to tell stories of their everyday experiences.
Using artistic and creative portrayals from books, films, and TV, we invite you to discuss with us:
the history of the development of disability and d/Deaf Rights in the UK and internationally
the impact still felt today of eugenicist policymakers in the early 1900s
the assumptions in advertising about the limits of disability, and its acceptance of the 'supercrip' phenomenon
the cultural perceptions of disability and d/Deafness from politics to pop culture; including MP Rosie Cooper's British Sign Language (BSL) Bill, the rapper Lizzo, and Love Island's Tash Ghouri
Expect thought provoking debate about philosophical, ethical and political questions. This discussion will contribute to research around the cultural identities of various disabled people, as contrasted with medical notions of curing perceived impairments.