Royal Literary Fund Fellow - Caroline Smailes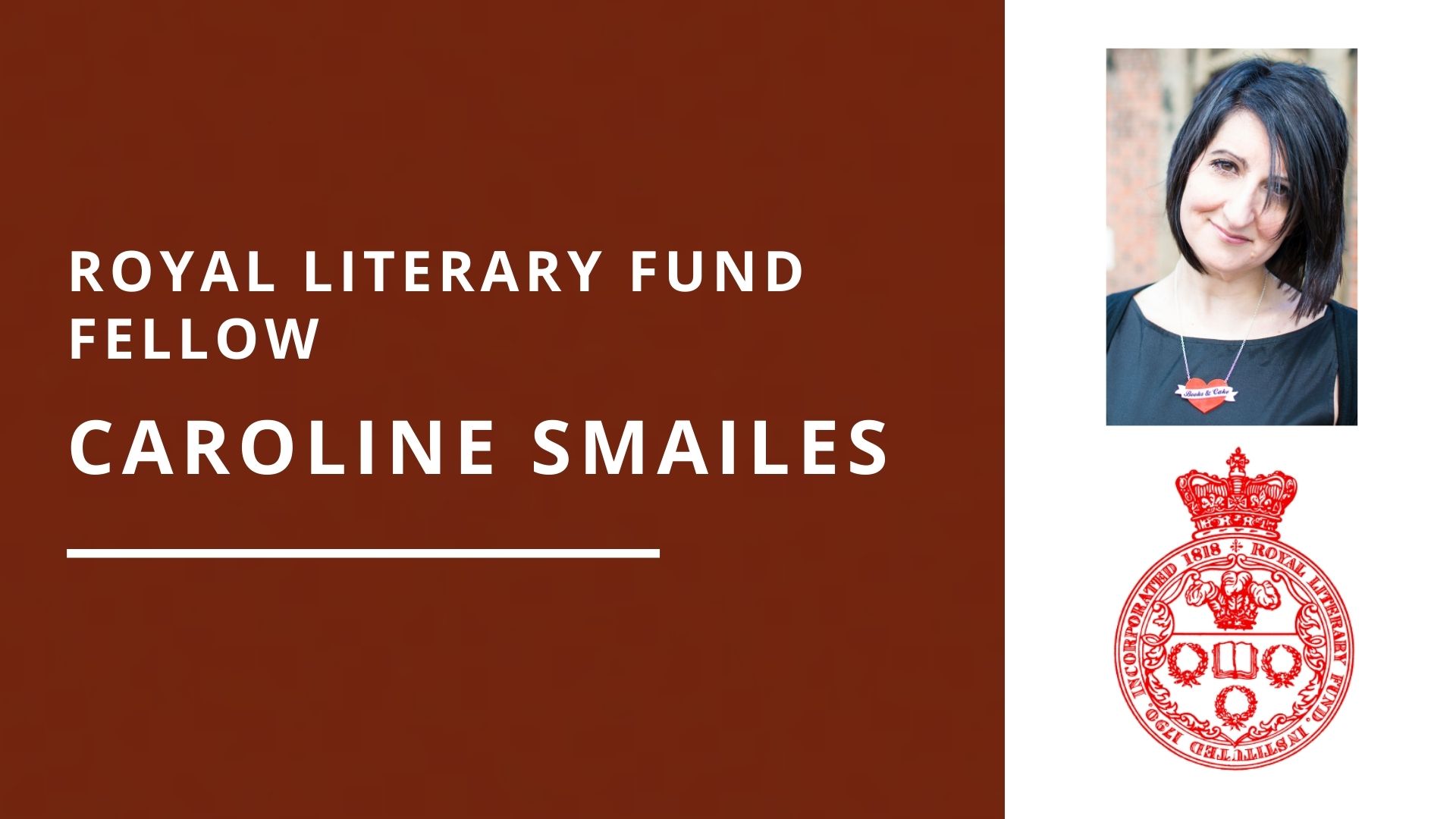 Our Royal Literary Fund Fellow, Caroline Smailes, is here to help students from all departments with essay writing skills and good writing practice more generally.
Any student (u/g, MA, or PhD) who has difficulty structuring essays/chapters and organising ideas, or who struggles simply to write well, will find this support invaluable.
Caroline can give one-off sessions or more long-term guidance. She's available for 45-min one-to-one consultations every Monday (on campus) and Friday (online), 9.30am to 2.30pm.
Appointments must be made through this email address: caroline.smailes@rlfeducation.org.uk
This service is free, confidential, and entirely independent of the University.