International Sex Worker Rights Day 2022
Posted on: 3 March 2022 by Gemma Ahearne in Blog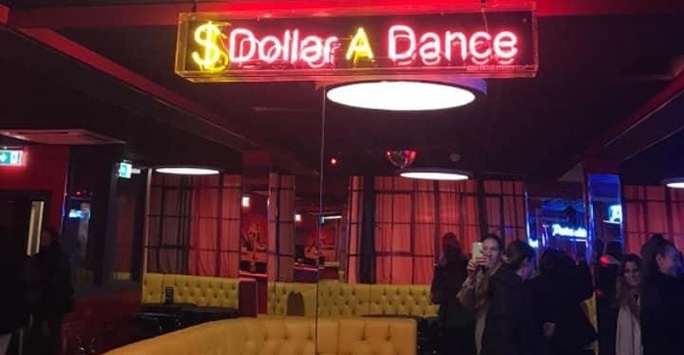 Gemma Ahearne, who leads third year module SOCI349 Crime, Justice and the Sex Industry, sat down to discuss her module and to raise awareness of International Sex Worker Rights Day.
March 3rd marks International Sex Worker Rights Day (and yes, my birthday!). Last year I marked the occasion here.
This particular celebration can be traced back to 3rd March 2001 when over 25,000 sex workers gathered in India despite attempts from prohibitionists to stop them. The event was organized by Durbar Mahlia Samanwaya Committee.
I lead a third year module SOCI349 Crime, Justice and the Sex Industry which I have blogged about here. My module is informed by twenty years experience of the sex industry and I offer unique insights including my guided walk of sexual entertainment venues.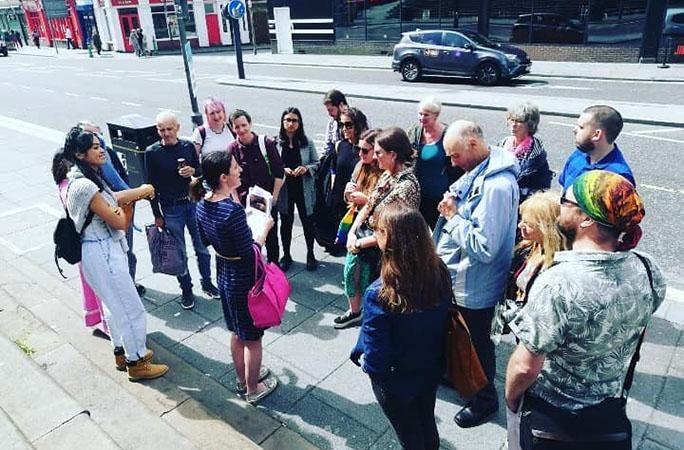 My module situates the sex industry within the broader landscape of violence against women and girls. Violence against sex workers is often seen as exceptionalised, and sex workers are often blamed for 'placing themselves in risky situations'. We must understand violence against sex workers as part of the continuum of violence that all women and girls experience. In doing so, we can also identify and acknowledge police and state violence against sex workers, and this includes the law itself. We also situate sex work within the gendered failings of the welfare state and the feminization of poverty.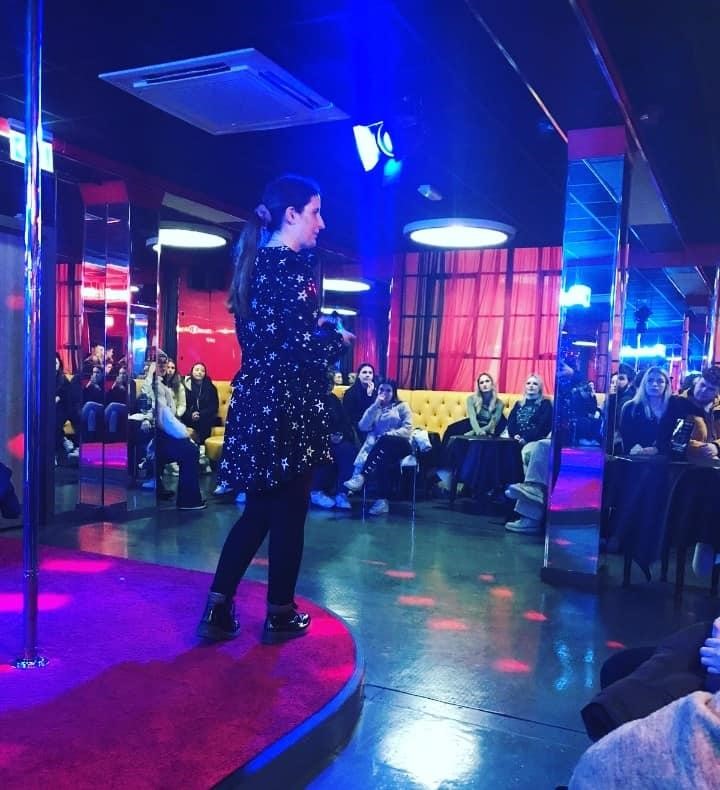 We also think about epistemological violence against sex workers, and ensure that in addition to academic texts such as journals, books, policy and reports that we engage with the lived experience of those within the industry. In this regard we also use podcasts, blogs, films, webinars, sex worker collective's material, submissions, art exhibitions etc. Much academic writing gatekeeps knowledge about sex workers from the workers themselves, and this is something I am keen to remedy.
We use a visual navigation grid with pre-loaded content, meaning that students can have control over the direction and pace of their learning. Pedagogically, this ensures that students can apply concepts to case study examples, and that they can confidently communicate to a range of audiences. I recently wrote about micro-learning and the sex industry in the Developing Academic Practice journal (Ahearne, 2022).
I am happy to be contacted by students who are considering registering on this module, supervisors of students in this area, and staff who wish to include sex work within their own teaching. I keep an updated list of resources on my blog here.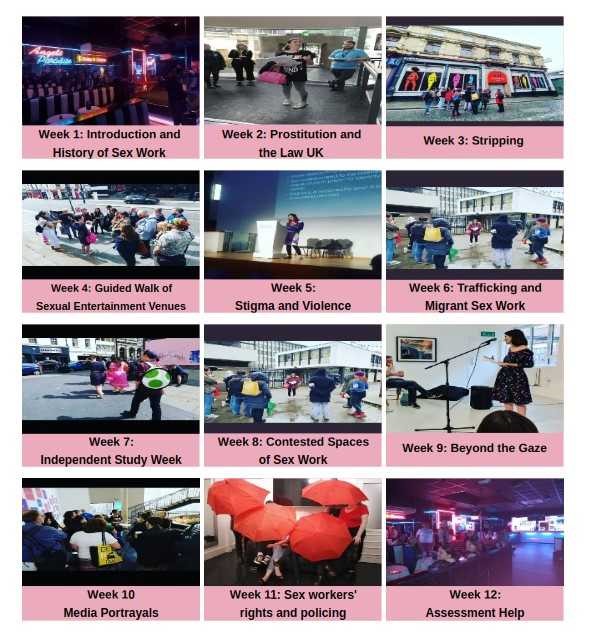 Dr Gemma Ahearne is a Lecturer in Criminology within the Department of Sociology, Social Policy and Criminology. Gemma leads five modules within the department and is keen to engage with colleagues regarding pedagogical innovations.
You can contact Gemma:
Blog: www.plasticdollheads.wordpress.com
---