Irish Studies blog
Welcome to our blog!

If you want to know more about what makes studying with us unique, then this is the blog for you.
We'll give you an alternative look at our Irish Studies degree courses, share the stories behind our research and bring you interviews from behind the scenes.
Follow us
Read our disclaimer statement
---
Posted on: 30 April 2018 | Category: 2018 posts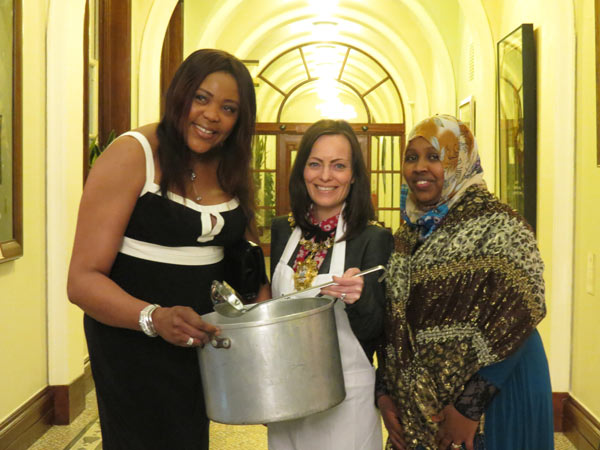 This guest blog by Nichola Mallon, deputy leader of the SDLP and former Lord Mayor of Belfast (2014-2015), looks at the challenges facing the city of Belfast and the progress that has been made, influenced by the Belfast/Good Friday Agreement.
---
Blog

Posted on: 30 April 2018 | Category: 2018 posts

This guest blog by Nichola Mallon, deputy leader of the SDLP and former Lord Mayor of Belfast (2014-2015), looks at the challenges facing the city of Belfast and the progress that has been made, influenced by the Belfast/Good Friday Agreement.

---