Irish Studies blog
Welcome to our blog!

If you want to know more about what makes studying with us unique, then this is the blog for you.
We'll give you an alternative look at our Irish Studies degree courses, share the stories behind our research and bring you interviews from behind the scenes.
Follow us
Read our disclaimer statement
---
Posted on: 23 March 2021 | Category: 2021 posts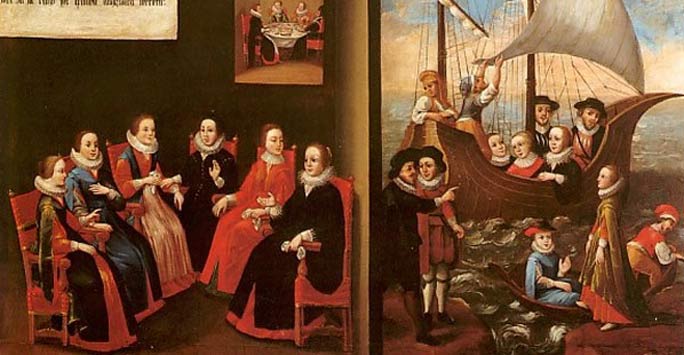 In seventeenth century England, Catholicism was outlawed across the land, punishable by heavy fines, imprisonment, and sometimes execution. Ireland (then under English rule) had just concluded the Nine Year's War that effectively ended the Gaelic political systems that had survived for centuries, with greater plantation of Protestant settlers to follow.
---
Blog

Posted on: 23 March 2021 | Category: 2021 posts

In seventeenth century England, Catholicism was outlawed across the land, punishable by heavy fines, imprisonment, and sometimes execution. Ireland (then under English rule) had just concluded the Nine Year's War that effectively ended the Gaelic political systems that had survived for centuries, with greater plantation of Protestant settlers to follow.

---