Irish Studies blog
Welcome to our blog!

If you want to know more about what makes studying with us unique, then this is the blog for you.
We'll give you an alternative look at our Irish Studies degree courses, share the stories behind our research and bring you interviews from behind the scenes.
Follow us
Read our disclaimer statement
---
Posted on: 27 October 2020 | Category: 2020 posts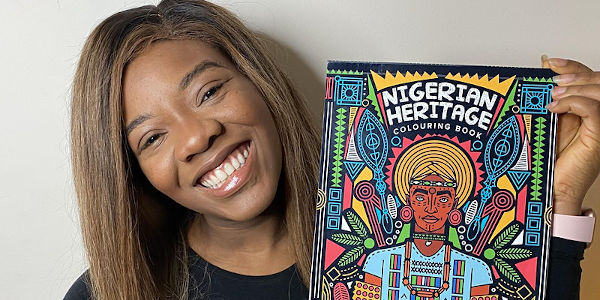 The School of Histories, Languages and Cultures at the University of Liverpool was delighted to present Nana Nubi (Founder of the 'Alpha Project' Ireland, author of 'Nigerian Heritage') in conversation with Jacob Hussain (final year undergraduate in Irish Studies) in a live online discussion during Black History Month 2020.
---
Blog

Posted on: 27 October 2020 | Category: 2020 posts

The School of Histories, Languages and Cultures at the University of Liverpool was delighted to present Nana Nubi (Founder of the 'Alpha Project' Ireland, author of 'Nigerian Heritage') in conversation with Jacob Hussain (final year undergraduate in Irish Studies) in a live online discussion during Black History Month 2020.

---