Irish Studies blog
Welcome to our blog!

If you want to know more about what makes studying with us unique, then this is the blog for you.
We'll give you an alternative look at our Irish Studies degree courses, share the stories behind our research and bring you interviews from behind the scenes.
Follow us
Read our disclaimer statement
---
Posted on: 10 July 2018 | Category: 2018 posts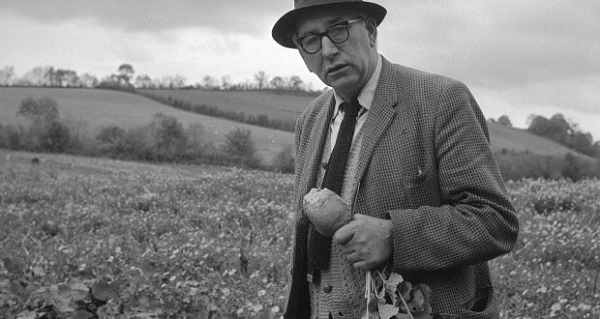 Kavanagh's Weekly is arguably the closest literary approximation to a barroom brawl ever put to print. When I first saw the name of Gerard Keenan in its pages, the feeling was akin to the sensation of the corner-eye-sighting of a reflection in a dusty mirror.
---
Blog

Posted on: 10 July 2018 | Category: 2018 posts

Kavanagh's Weekly is arguably the closest literary approximation to a barroom brawl ever put to print. When I first saw the name of Gerard Keenan in its pages, the feeling was akin to the sensation of the corner-eye-sighting of a reflection in a dusty mirror.

---