Irish Studies blog
Welcome to our blog!

If you want to know more about what makes studying with us unique, then this is the blog for you.
We'll give you an alternative look at our Irish Studies degree courses, share the stories behind our research and bring you interviews from behind the scenes.
Follow us
Read our disclaimer statement
---
Posted on: 4 August 2017 | Category: 2017 posts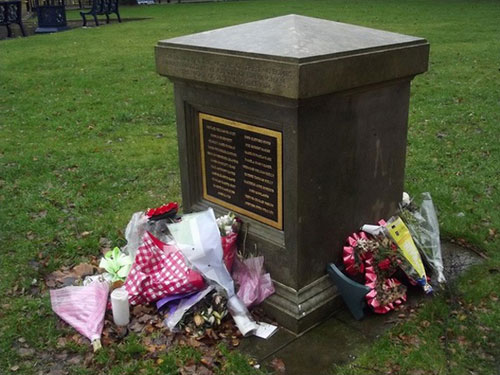 There is something decidedly uncanny about the emotionally charged aftermaths of the recent terrorist atrocities committed in the Manchester Arena and London Bridge. While journalists and broadcasters, politicians and police chiefs exclaim the unprecedented nature of the attacks, there is a strange familiarity about the widespread invocation of a redemptive 'blitz spirit,' calls for tighter security, and of course, the popular attacks on a minority population associated with the terrorists by ethnic designation.
---
Blog

Posted on: 7 November 2017 | Category: 2017 posts

Songwriter, producer and Honorary Fellow of the Institute of Irish Studies, Johnny McDaid blogs about celebrating his Irish identity and Irish culture.

---