Irish Studies blog
Welcome to our blog!

If you want to know more about what makes studying with us unique, then this is the blog for you.
We'll give you an alternative look at our Irish Studies degree courses, share the stories behind our research and bring you interviews from behind the scenes.
Follow us
Read our disclaimer statement
---
Posted on: 6 March 2020 | Category: 2020 posts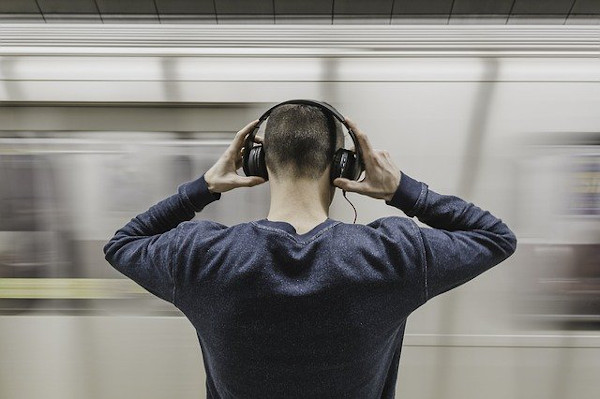 Looking for a way to learn on the go? Maybe you need a break from reading or you just can't take sitting at a desk all day. That's where podcasts come in. An entertaining yet informative way of learning is right at your fingertips. Pick up your phone and choose from the list below of Irish Studies podcasts you just can't miss.
---
Blog

Posted on: 6 March 2020 | Category: 2020 posts

Looking for a way to learn on the go? Maybe you need a break from reading or you just can't take sitting at a desk all day. That's where podcasts come in. An entertaining yet informative way of learning is right at your fingertips. Pick up your phone and choose from the list below of Irish Studies podcasts you just can't miss.

---