Irish Studies blog
Welcome to our blog!

If you want to know more about what makes studying with us unique, then this is the blog for you.
We'll give you an alternative look at our Irish Studies degree courses, share the stories behind our research and bring you interviews from behind the scenes.
Follow us
Read our disclaimer statement
Posted on: 29 May 2020 | Category: 2020 posts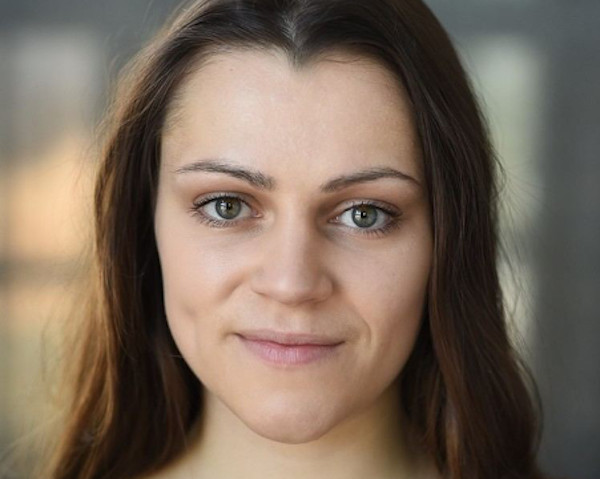 Earlier this month the Institute of Irish Studies launched Culture Unconfined, an online festival of film, drama, music and poetry. Culture is an important facet in the study of Ireland and the Institute remains committed to supporting and promoting the voices of Irish artists, especially during these unprecedented times. Last week, Maev McDaid from the Institute of Irish Studies caught up with Eva O'Connor, an emerging writer-performer from Ogonnelloe County Clare with a string of accolades to her bow, about life as an artist under COVID.
Blog

Posted on: 18 September 2020 | Category: 2020 posts

This month, Outreach Officer Maev McDaid met with Irish artist Paul Doran, who is enjoying great success with his contemporary abstract art exhibitions.