Meet the HSS Faculty Impact Team
Posted on: 23 March 2021 by Chris Williams in 2018 Posts
Helping our researchers identify, record and share the real-world impact of their work, meet the HSS Faculty impact team and find out more about who they are and what they do.
The HSS Faculty Impact team have done an amazing job over the last couple of years, supporting authors with REF case studies, and all other colleagues in the acceleration and recording of impact activities.
This blog post is just a reminder that the team is still here helping to develop and promote impact, redeveloping the impact intranet and creating templates and best practice for you to use.
For those who haven't met the team yet, here is a little introduction to their own research areas, please do get in touch if there's something impact-related we may be able to help you with.
Dr Chris Williams
HSS Faculty Research Impact Officer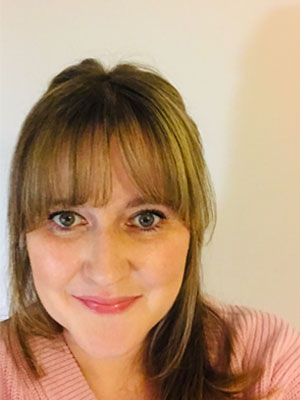 Dr Jacqueline Waldock's work focuses on sonic studies, particularly listening cultures and practice in the home. Jacqueline has worked in industry as a consultant with national and local cultural organisations including receiving public funding for artistic engagement programmes. Jacqueline's work has been published in international peer review journals and handbooks in the field. She has delivered invited talks internationally and her work has been included as core reading for modules in the: UK, Europe and the USA.
Her areas of interest include but are not limited to listening cultures, home, ageing, co-production, Cultural engagement, urban environments, arts therapy and mental health.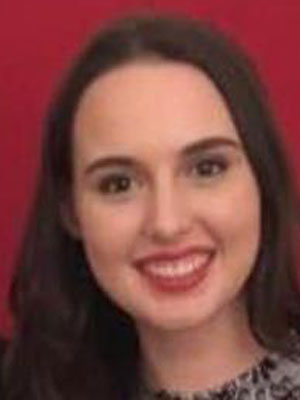 Rachel Byrne is a researcher in English Language. Her work is in the field of sociolinguistics, primarily focusing on the themes of perceptual dialectology, linguistic variation, and social values. Her current research project involves attitudes towards accent, identity, and perceived dialect boundaries in Merseyside. Rachel has worked with the HSS impact team since 2018 and has assisted with impact case studies from a number of departments within the Faculty, including English, Architecture, and History.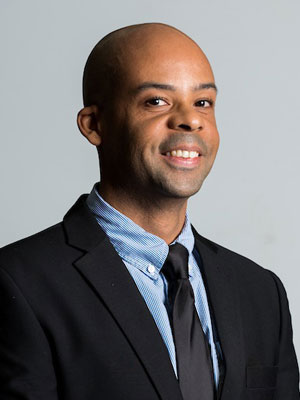 "Daniel Lewin has worked at the University of Liverpool as an RA. Prior to returning to academia he worked for some years as a project manager for a large multinational corporation. His current research interest is in access to public services with a focus on palliative and end of life care."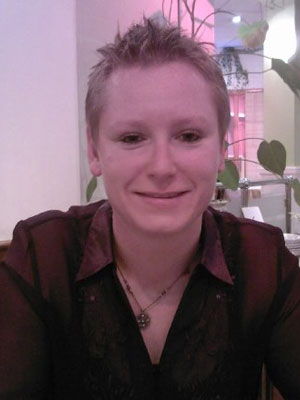 Dr Peta Bulmer is an Aegean Prehistorian who completed her studies at the University of Liverpool in 2016 with a thesis on Mycenaean archaeology entitled "Death in post-palatial Greece". As an Honorary Research Fellow in Archaeology, Classics and Egyptology, she specialises in analysing and reinterpreting evidence for burial practices and social change in Late Bronze Age Greece. European burials with weapons, especially those of women, are of particular interest to her research. She also collaborates with Dr Matthew Fitzjohn on the brilliant AHRC-funded Grand Designs in Ancient Greece schools project, which combines Lego and archaeology, and has worked in museum education at the VGM.
If you'd like to get in touch to find out more about how the team can support your research and its impact, please email Chris.
The team are also presenting 'Help! My research is not going to make an impact!' as part of Making an Impact on 13 May 2021. This event will focus on how research in every area can make an impact outside of academia, and is not to be missed! Book your place here.
---