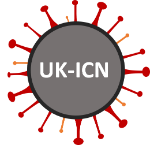 Led by Professor Julian Hiscox (Institute of Infection, Veterinary and Ecological Sciences), the UK-ICN is hosted at the University of Liverpool and will provide and support global co-ordination for the delivery of collaborative scientific research and sustained long-term one health approach to better investigation of coronaviruses, improved surveillance, and social policies.
Visit our new UK International Coronavirus Network (UK-ICN) website
UK-ICN Research Themes:
UK-ICN activities are led by our multidisciplinary partnership of the following co-directors spanning five distinct themes:
One Health and Zoonoses – Professor James Wood, University of Cambridge
Surveillance; Detection and Characterisation – Dr Sharon Brookes, The Animal and Plant Health Agency
Countermeasures and Interventions – Dr Erica Bickerton & Dr Dalan Bailey, The Pirbright Institute
Behaviour and Social Policy – Professor Lisa Boden, The University of Edinburgh
SARS-CoV3 and the Future – Professor Paul Digard, The Roslin Institute.
UK-ICN aims to provide a community gateway to facilitate and co-ordinate interactions between members, particularly at the animal-human-environment interface. By providing a forum of exchange, we can foster cross-fertilisation of ideas and identify knowledge gaps to create research opportunities and build an evidence-based road map for One Health. These actions will disseminate and preserve knowledge to combat future emerging coronaviruses and ensure the longevity of coronavirus research after the impetus of SARS-CoV-2 has reduced.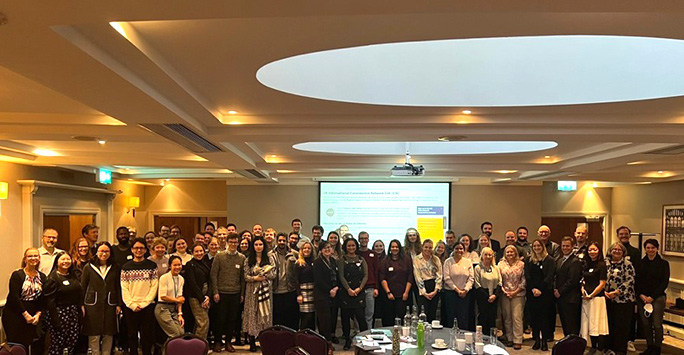 ---
Back to: Faculty of Health and Life Sciences