MA Applied Linguistics student receives Commendation from British Council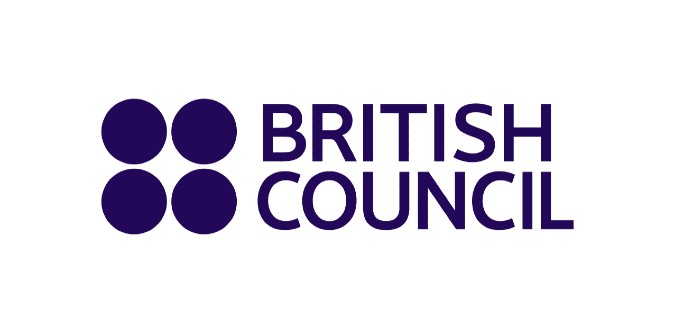 An MA Applied Linguistics student has received a Commendation at the 2021/22 British Council Master's Dissertation Awards.
Bashayer Al-Saffar's dissertation, entitled 'Integrating language as a core component of professional development programs for English language teachers at public schools in Qatar', was recognised as "an outstanding master's dissertation that has high potential for impact on policies and practice in the ELT field'.
The annual awards are designed to "recognise and celebrate the brightest minds" in English Language Teaching (ELT) at master's level in the UK. All successful entries are uploaded to the British Council website, making the work accessible to a global audience.
The Department of English is establishing a track record in the competition, reflecting the high quality of teaching taking place in Liverpool.
Since the first competition submission in 2015/16, MA Applied Linguistics and MA TESOL students at Liverpool have achieved six Commendations or Special Commendations.
The previous Liverpool recipients are Edmund O'Donovan (2015/16), Jiaying Li (2017/18), Margaret Nolan (2018/19), Han Xu (2019/20), Emma Halliday (2020/21).
The Dissertations of all previous winners and those awarded commendations can be viewed on the British Council website.