Literature, Women and Fashion: An Interview with Dr Sophie Oliver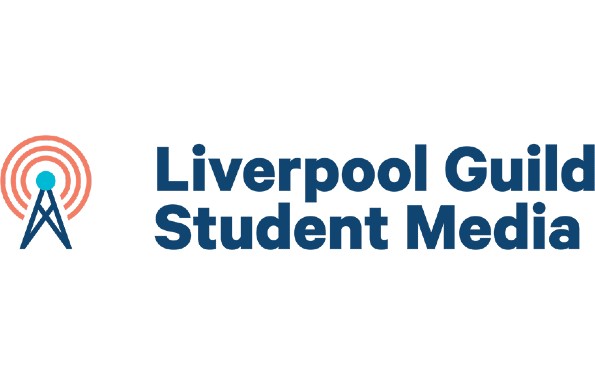 Dr Sophie Oliver was recently named a BBC 3 New Generation Thinker, following in the footsteps of past and present Department of English members Professor Alexandra Harris, Professor Nandini Das, Professor Sarah Peverley and Professor Sandeep Parmar.
The Arts and Humanities Research Council funded project aims to showcase the best in academic research and deliver scholarly ideas to a broader public audience.
In light of this achievement 3rd Year English student Alice Burns was keen to find out more about Dr Oliver's interest in the relationship between women, fashion and literature.
Read the full interview over at the Liverpool Guild Student Media website.