Free Essay Writing Support from Royal Literary Fund Fellow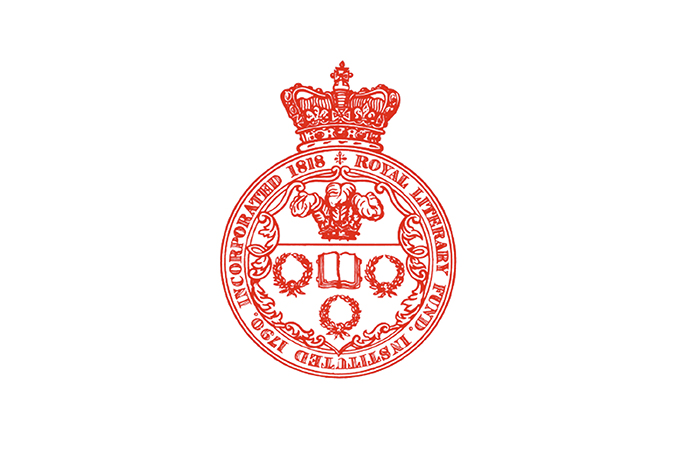 The Royal Literary Fund Fellow is available to help you with essay writing. How do you structure an essay? What is academic writing? How do you organise and present your ideas in order to gain the best marks? If you are struggling to write well about any subject, or if you are simply seeking ways to improve your clarity and fluency on paper, these appointments are meant for you.
This is a free and confidential service, independent of the University. The Fellow is available for one-off tutorials or longer term support. You will be required to fill in a simple form. The offer is open to all students at the University, regardless of level and subject.
Geoff is the author of over a dozen collections of poetry, including Don't Worry (Bloodaxe Books 1994) and Harmonica (Wrecking Ball Press 2003), poems from which have been included in syllabuses in school, universities, and with the Open University. He is an experienced creative writing tutor and has previously worked as RLF Writing Fellow in Liverpool John Moores, Huddersfield, Bradford, Leeds Trinity, and York St John universities.
As RLF Fellow, Geoff offers writing support to students across the University through individual tutorials. These one-to-one tutorials will focus on good writing practice, providing advice on style, technique and process rather than content.
To book a 45-minute session please contact: g.hattersley@liverpool.ac.uk
Download the RLFF poster.