Dr Esme Miskimmin commended for 'Outstanding Contribution to Public Engagement'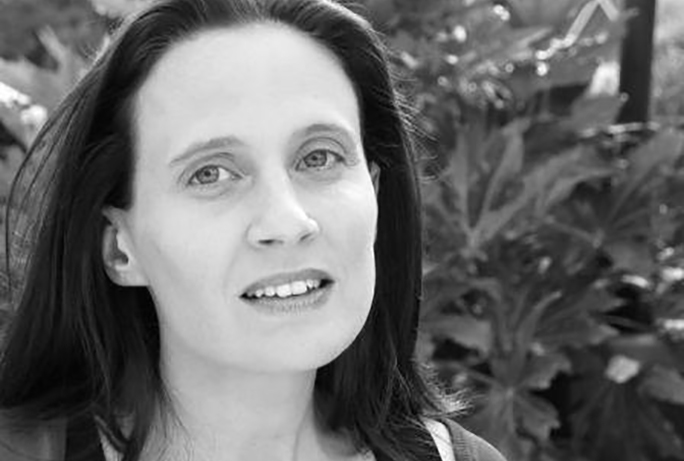 Dr Esme Miskimmin at the Department of English has been commended for her 'Outstanding Contribution to Public Engagement' at the University of Liverpool Staff Awards 2018.
Since 2014, Esme has been developing a professional relationship with the Education team at the Everyman/Playhouse theatres in Liverpool. Among the many activities she has run which have strengthened links between the University and the theatre are: public talks and 'in conversation' events on A Midsummer Night's Dream, Two Gentlemen of Verona and Othello.
As well as raising the profile of the University as a prominent cultural provider in the local community, these events feed straight into enhancing student experience on the modules Esme convenes. Students on the second year Drama module benefit from a free visit in which they engage in discussion with the theatre's practitioners. Esme continues to expand this relationship to the cultural benefit of society nationally and consequent enhancement of the University's civic purpose.
Esme is developing a closer partnership with the Everyman Playhouse, with a view to bringing professional actors into the department to work with students. This opens a two-way exchange by which Esme's academic expertise will enhance the actors' understanding of the plays, just as their stagecraft enhances that of the students.