Psychological Sciences and Law & Social Justice experts join forces on the government's Food Marketing Consultation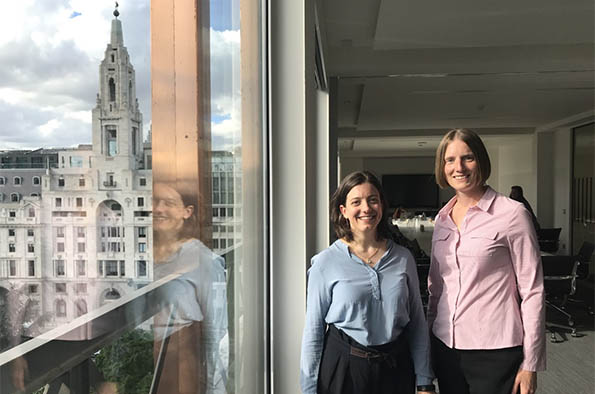 On Thursday 25 April 2019, Dr Emma Boyland (Department of Psychological Sciences) and Professor Amandine Garde (School of Law and Social Justice) convened an interdisciplinary workshop at the University of Liverpool London campus to support and coordinate the public health community's response to the government's Food Marketing Consultation.
This was in response to the UK Department of Health and Social Care (DHSC) and the Department for Digital, Culture, Media and Sport (DCMS) launching a joint consultation on the introduction of more robust restrictions on the marketing of unhealthy food to children on 18 March 2019. This policy consultation was announced as part of the UK Childhood Obesity Action Plan published on 25 June 2018, following extensive pressure from various public health actors to protect children effectively from the harmful impact that unhealthy food marketing has on their diets and therefore their health.
The day-long workshop included presentations by academics, food industry experts and an opportunity to ask questions to invited members of the DHSC and DCMS about the proposals (and potential implications) of 9pm watersheds for advertising unhealthy food on television and digital media.