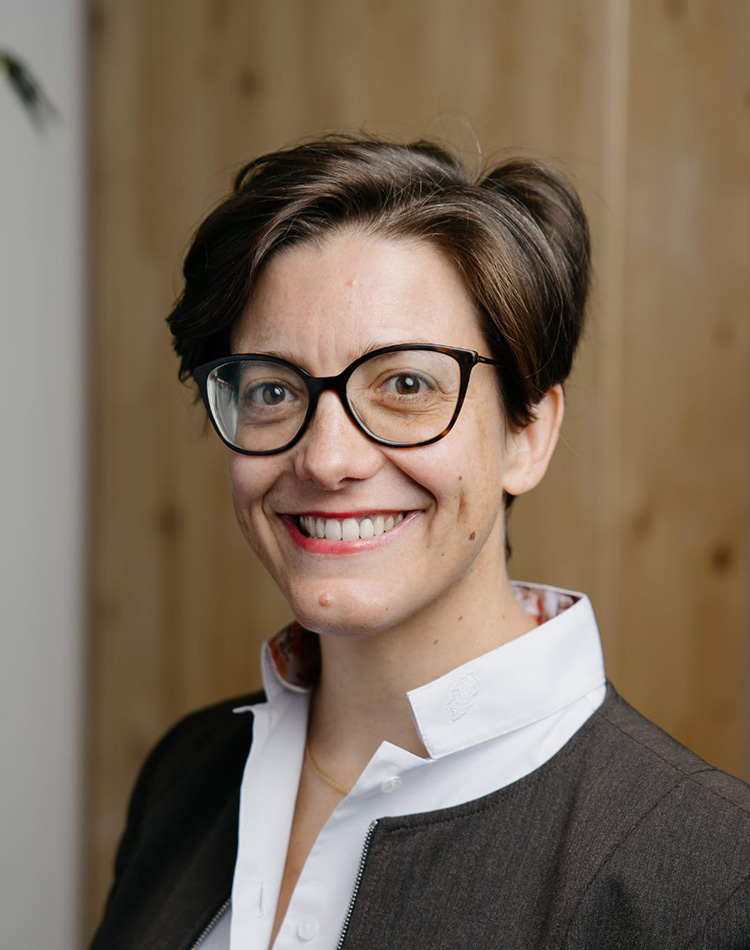 Professor
Amandine
Garde
Professor of Law
Law
About
Personal Statement
Before joining the University of Liverpool in April 2013, Amandine Garde lectured at King's College London, at the Faculty of Law in Cambridge - where she was also a Fellow of Selwyn College, at the University of Exeter and at the University of Durham.

Amandine's research interests lie in the fields of EU Trade, Consumer, Advertising, Food and Public Health Law. She specialises more specifically on the role which legal instruments can play in promoting healthier lifestyles, thus contributing to the prevention and control of non-communicable diseases at global, regional and national level.

She recently won a grant from the Economic and Social Research Council to continue her work on the regulation of food marketing to children. As part of her research leave, she is spending six months at the World Health Organization and provides technical assistance to several States and regions worldwide in the implementation of the WHO Recommendations on food marketing to children.

Amandine Garde also spent a year as a postdoctoral Jean Monnet Fellow at the European University Institute in Florence in 2005-2006 and is a qualified solicitor having trained at Simmons & Simmons in their London and Paris offices.