Responding to the Shadow Pandemic
Posted on: 5 March 2021 by Prof Barry Godfrey, Prof Sandra Walklate and Dr Jane Richardson in the Department of Sociology, Social Policy and Criminology in Blog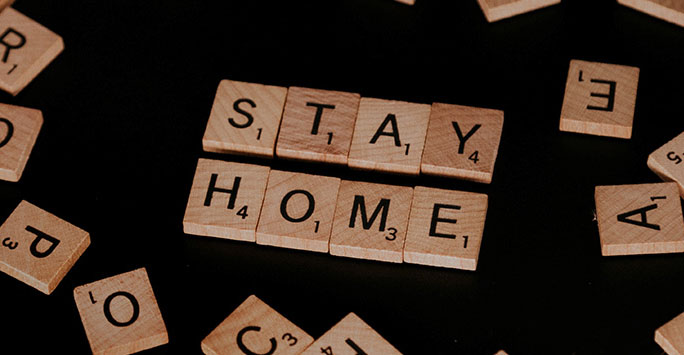 As we look towards International Women's Day on 8th March, we take a look at the research being undertaken by Prof Sandra Walklate, Prof Barry Godfrey and Dr Jane Richardson looking at the impacts that the pandemic has had since March 2020 on domestic abuse towards women. This years theme of #ChooseToChallenge ties in with their research project, The Shadow Pandemic and how they are challenging the impacts of the pandemic to help the women of domestic abuse.
The twelve months since March 2020 have seen a public health emergency, the consequences of which have rippled out to cause huge societal problems. Our focus has been on the extent to which the 'lockdowns' introduced to deal with this emergency have impacted on levels of domestic abuse, how the police responded to this in the short term, and how the court system is responding in the longer term. The challenges of the "Shadow Pandemic" can be huge for women suffering abuse. Our project aims to help criminal justice bodies meet these challenges, and those posed by victim/survivor needs, as this crisis continues.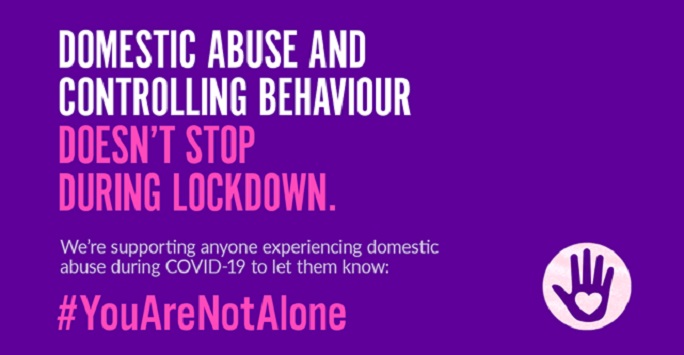 In March 2020, considerable media coverage suggested the likely impact of the 'stay at home' directives would be on the nature and extent of domestic abuse. Evidence suggested that rates of intimate partner homicide, domestic abuse, and other forms of intimate victimisation would rise. Phumzile Mlambo-Ngcuka, Executive Director of UN Women stated that confinement would foster tension and strain created by worries over people's health and financial security; and would increase levels of isolation for women with violent partners. She described the situation as "a perfect storm for controlling violent behaviour behind closed doors." UN Women (2020) named the gendered consequences of COVID 19 isolation restrictions as 'The Shadow Pandemic'. She seemed to be right. Charities reported steep rises in calls for help (12th April 2020, Observer) although our research suggested that calls to police were falling. The 2020 Home Affairs Committee reporting in April suggested it seemed likely that women at risk were being prevented from making reports.
Our research has found an intense amount of police innovation to try and make it easier for women who wanted to report domestic abuse. They used media advertising to emphasise that they would continue to respond (business as usual); stationed police officers in supermarkets; set up Q and A sessions on Facebook; delivered video-camera doorbells to high-risk victims. Behind the scenes, police forces initiated daily briefings for police officers, with more frequent online meetings with partner agencies to establish how victims' safety could be increased.
Our initial findings suggest that some of these initiatives have been more effective than others and we are now working with several forces to evaluate how the most effective initiatives can be rolled out nationally. Yet as reporting levels increase (as recent figures suggest) victims of domestic abuse may face their biggest hurdle. The closure of the courts, and long-term cuts in court services, has created a backlog of approximately half a million cases waiting to be heard. Some victims will wait up to two years to receive justice. Long after the public health emergency has ended, we will be living with its effects.
As criminologists who have researched on victims of crime over a number of years, we have found ourselves thrust into a fast-moving landscape which requires rapid and usually online research methods, and fast delivery of results. We have adapted, and we are determined to find ways to help the criminal justice system to adapt to meet the needs of victims of domestic violence.
Prof Sandra Walklate, Prof Barry Godfrey and Dr Jane Richardson
View more information on the Shadow Pandemic Research Project.
If you are interested in studying in the Department of Sociology, Social Policy and Criminology, visit our study pages.
---